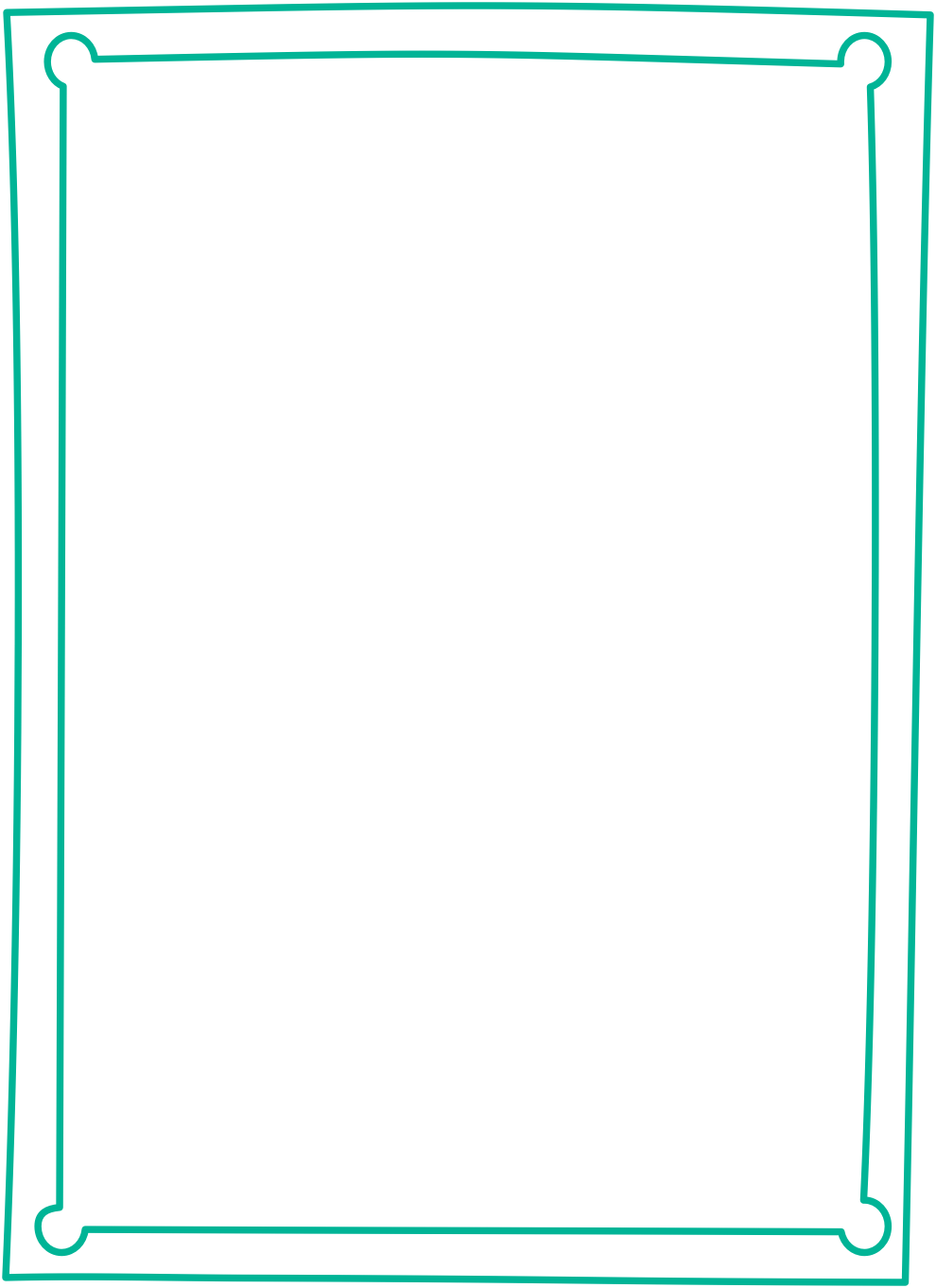 Joy Ochoa
Recruiting Specialist
fun fact
Self-taught several crafts, including hand embroidery, jewelry making, sewing, & beer brewing. About Joy
Joy is excited to be a TNAA allied health recruiter as she connects with healthcare professionals to learn about their life and career goals. She knows allied health professionals have an important and challenging role in the healthcare space, and she's here to support you as you navigate a new path as a traveler.
Joy loves the outdoors, and her favorite activities are hiking and going to the beach. The most enjoyable experience she's had from her outdoor hobbies is hiking up a mountain – pushing through any doubts that she'll reach the summit as she climbs to the top and experiences a moment of pure happiness and the reward of a beautiful view.