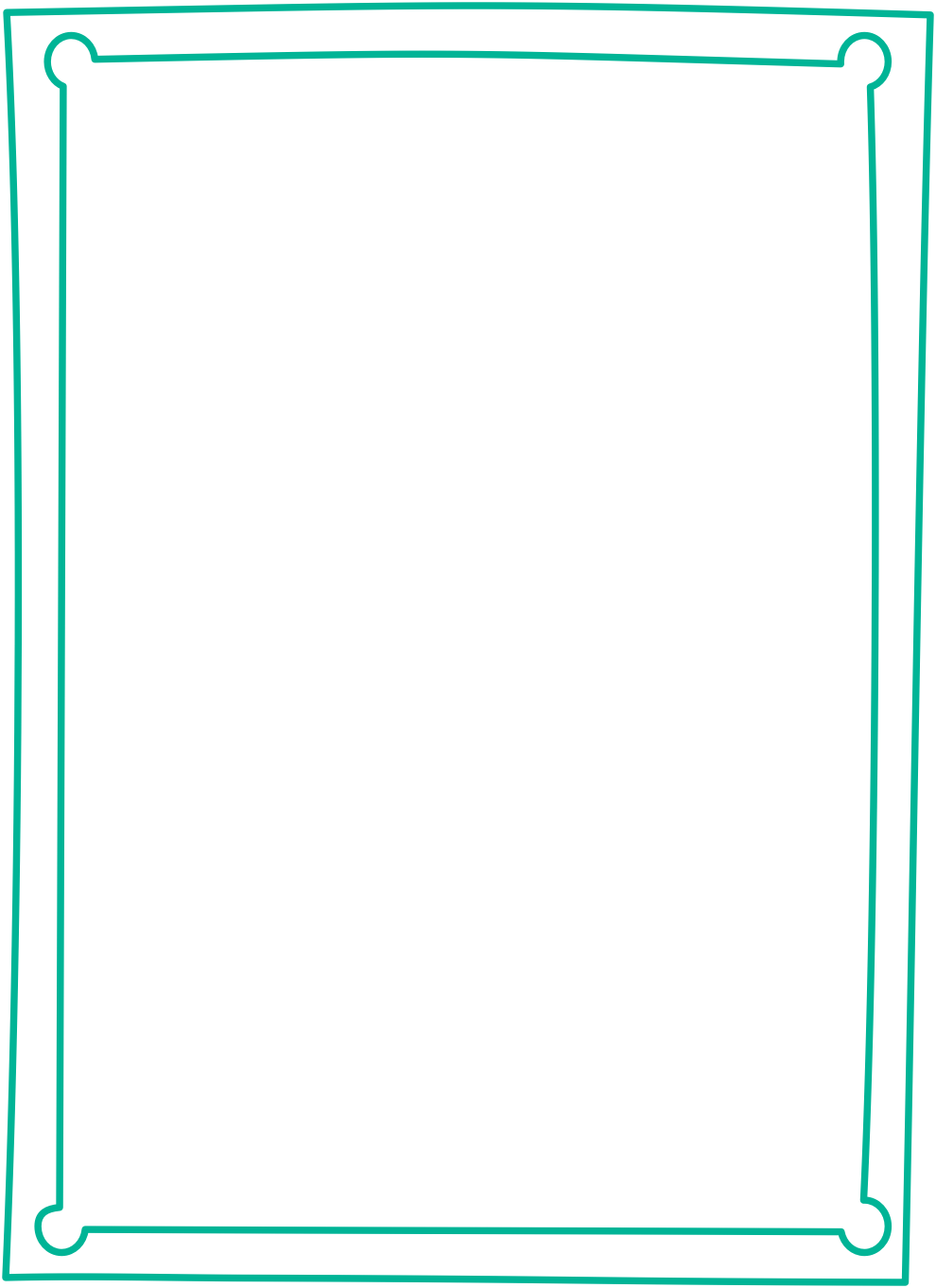 Michele Morales
Recruiting Specialist
fun fact
Avid lover of the river and ocean - anything water! About Michele
Michele's career includes working in a dentist's office and being a licensed realtor and notary. Now, she's forging a new path as a TNAA recruiter and bringing her patient-focused and customer service skill set with her.
She's excited to be a TNAA recruiter and have the opportunity to make someone's career and travel dreams come to fruition! She loves hearing about her healthcare travelers' adventures and knowing she had a part in bringing them that joy.
Michele is kept busy by her pups and four children, and she's excited to add grandmother to her list of titles soon. Michele spends time with friends and family on the water at the pool, river, or beach for fun. Being on the water is truly her happy place.