July 27, 2022
There's No Right Age to be a Travel Nurse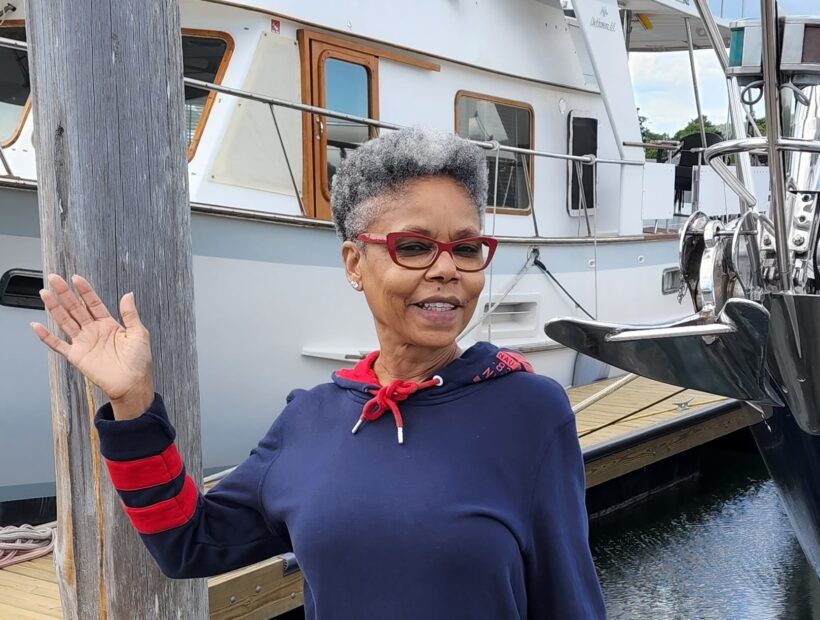 Debbie is a TNAA travel nurse who started her cross-country career at 59. She's full of life, has a winning attitude, and boasts an adventurous spirit. 
"I still got magic. I still sparkle," Debbie said. "I always ask people, 'What's confidence?' Not comparing yourself to anyone else in the room. When you value your own abilities. Embrace your strengths and your weaknesses because together, that's going to make you. I'm not the latest or the greatest, I'm not 100%, but I try to be." 
Travel nursing is not something Debbie ever expected to do, but she sure is glad she did. In 2020, she needed a change from her staff job but still loved the nursing career and wanted benefits. So, she began searching for her next step, found TNAA, and took the leap to begin her new career. 
"When you feel like you need a change, make the change," Debbie advised. "Becoming a travel nurse is all about the mindset, really. Of course, you'll have some anxiety because you're going to a strange place and it's different. You have to be a little bit brave to do it." 
At first, Debbie kept her jobs in North Carolina, the state where she lived, so she could go back home to see her husband of almost 37 years. With her assignment schedule, that proved to be difficult. So, Debbie embraced the flexibility of being a traveler. She and her husband packed up, and she took her sixth assignment in Maine, a part of the country she's always wanted to visit.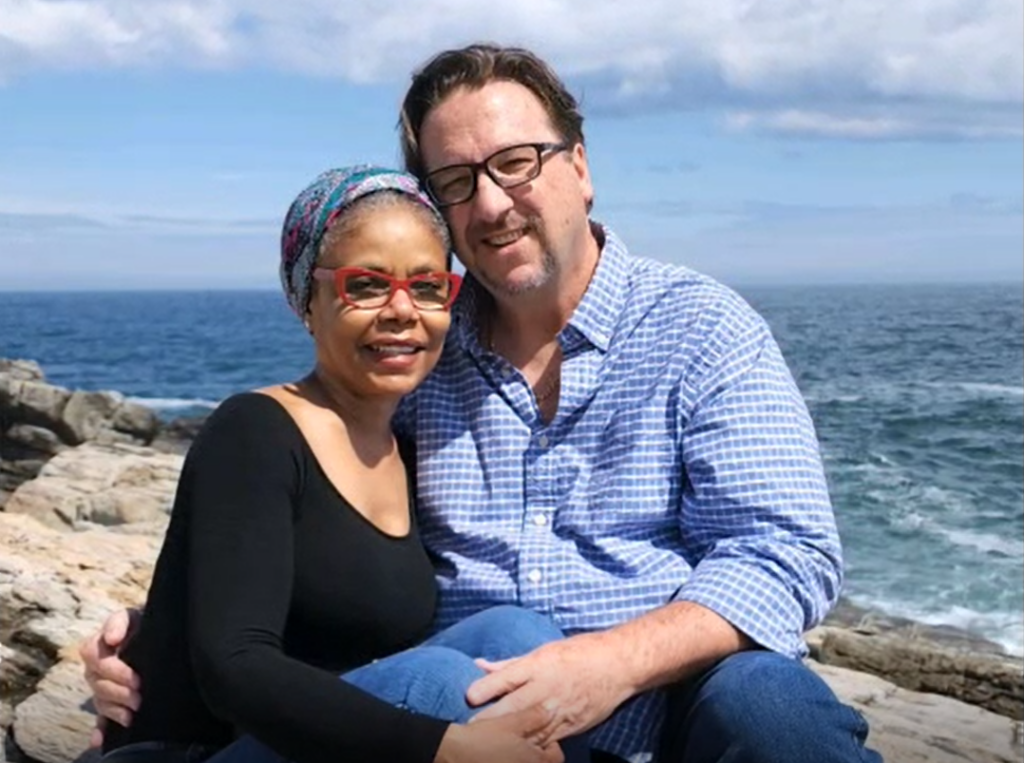 The adventure and flexibility of the travel nurse career enticed Debbie, but so did the benefits. Some of her favorite TNAA benefits include our day-one insurance, paid sick time, and 401(k) plan. 
"I love the benefits because I'm of the age when benefits are more important than the money," Debbie said. "Don't get me wrong, money is good too, but benefits are a stronger need for me." 
But she'd tell any healthcare professional to be smart and think before doing – consider the opportunities and roadblocks of a travel nurse career. Then, if it feels right, go for it.  
She knows some older nurses have hesitancies, especially as they near retirement. But she wants you to know that traveling is more about the attitude than the stage of life. 
"You know you're comfortable and strong where you are. You're just going to take those same talents and abilities and see something new," she said. 
Debbie's biggest advice: do what makes you happy. Life is too short to be miserable, stuck, or scared in a situation. 
"Happiness is an inside job. No one can make you happy but you," Debbie said. "I do feel happy because I think this was one of the best decisions, even as an older nurse, that I have made in my life. Physically, spiritually, mentally – it all has to work in harmony." 
Debbie's travel nurse adventure continues as she and her husband explore the New England coast.  
If you want to become a travel nurse like Debbie, apply to be a TNAA travel nurse today and look through the #facesofTNAA page to see that TNAA travelers embark on their adventures in all stages of life.