April 3, 2012
Travel Nurse Stories: Saving a Life, Delivering a Baby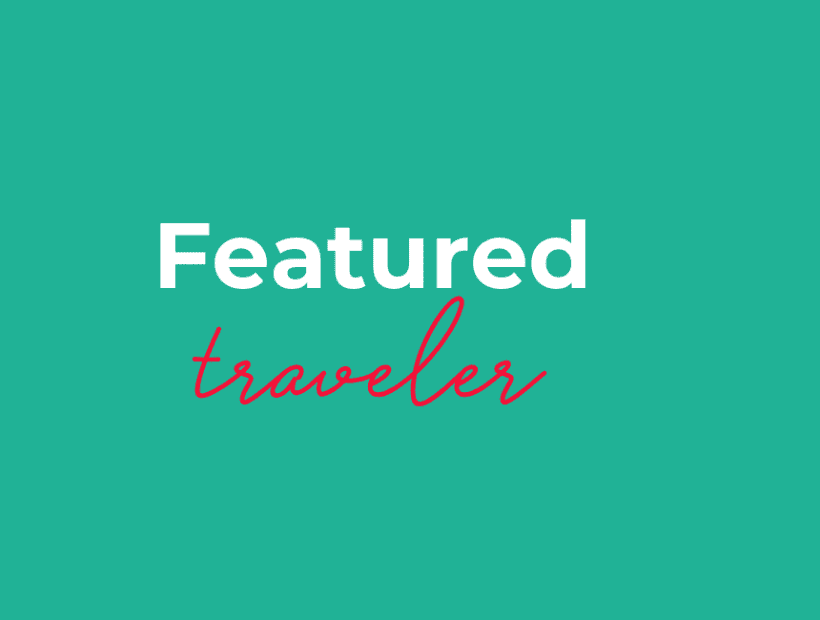 Meet Wesley Joyce, RN
Wesley Joyce has been an RN for fifteen years and a traveling nurse for more than seven. Traveling has always been a way of life for Wes and it comes as no surprise he chose a career that would keep him on the road. The son of an Army GI, Wesley spent his childhood moving all over the world, from Germany to California and several places in-between. He grew to love the adventures of a new city and the friends he made.
As an adult, he settled into a small town in Kansas and after working 2 full-time jobs simultaneously, he quickly realized he needed a new career. One that would be challenging and give him the stability and financial security he needed. "My grandmother was a nurse and I always admired what she did," says Wes. " Plus, I knew that no matter what fad was in or what the economy was doing, people would always need nurses." After receiving his degree, he worked in Pediatrics, and Telemetry and eventually moved to the ER, where he decided to stay.
Though he had finally found a career he loved, the itch to travel still lingered and he wanted the opportunity to grow even more in his specialty as an ER Nurse. "I decided to start traveling because I missed the freedom of the open road that I had when I was an Army brat!" explains Wesley. "I also found that I liked not having to deal with "politics" that naturally occurs when you are at one place for too long!"
Saving a Life, Delivering a Baby
His first travel assignment was at a small facility in Rhode Island in the pediatric ER. "I really enjoyed working at that facility and would go back if an assignment ever came available." It was there that Wes recounts one of his most rewarding experiences as a nurse; "I was in ER and happened to pass by a child whose mom was on her cell phone and not paying attention. As I passed I noticed he was having trouble breathing. The kid wasn't even my patient! I ran up to his bed and did what needed to be done to restore his breathing. I saved that child's life who otherwise might have died had I not been there."
Travel nursing has taken Wes all over, from Massachusetts to Yuma, Arizona where he is currently on assignment. He has seen and experienced so much in his career. Including unexpectantly delivering a baby girl in a trauma bay by himself. "It was exciting while it happened but I never want to do that again," he laughs!
Wesley's career has been a fulfilling and rewarding one and he has no plans to stop travel nursing anytime soon. He recently purchased an RV for travel assignments. He says "It's a great way to travel…I never have to pack / unpack from each assignment." He continues, "I love travel nursing! I get to see the country, make lots of new friends and never have to stay in one place long enough to wear out my welcome." When he's not working or on the road, Wesley loves spending time outside reading his kindle and visiting his family. He keeps in-touch with everyone though email, Facebook and phone calls.
Wesley has been with Travel Nurse Across America for several years now and started with TNAA because he was unhappy with his old agency. "I stay with TNAA because I have a wonderful recruiter and the staff is excellent. I feel like they are my friends not just my business associates!"