November 16, 2020
Celebrating Jenn S.: Most Referrals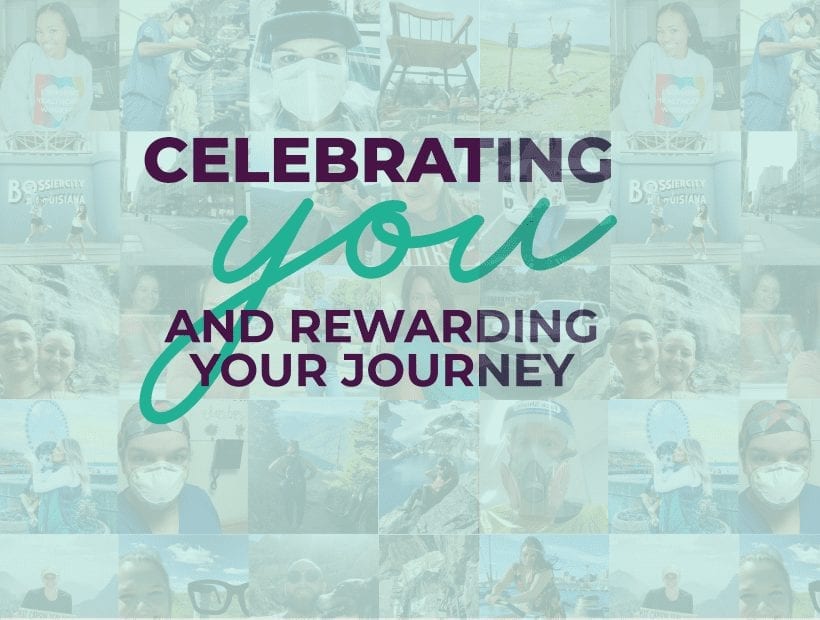 One of the most exciting aspects about health care traveling is the unique stories and experiences that you can't get anywhere else. When travelers share these experiences with others, it's not surprising that it tends to get them interested in traveling themselves! No one knows this better than Jenn S., who has had the most referrals to TNAA. Jenn is a military veteran who got into traveling after learning about it from a travel nurse. Once she knew what it entailed, Jenn knew it would be her dream job, and decided to jump in head-first. Five years later, she's still traveling the country and helping people along the way!
What Jenn likes the most about traveling is how she learns something new everywhere she goes. There's always new developments in the medical field which help travelers like her better treat their patients, and each assignment is a new opportunity for her to learn how a hospital does things, and also a chance for her to bring something new to them. Of course, there's also the fact that you get to meet so many new people and explore so much of the country along the way.
When it comes to getting others to travel, Jenn says that many people are interested in trying it once they learn about it. Aside from the traveling aspect, the most appealing part to Jenn is how it lets one focus on treating their patients. Instead of being caught up in the nitty-gritty of the hospital politics, travelers can dedicate their time to what they want to do the most: help others. In particular, Jenn says that what makes so many of those she talks to choose to travel with TNAA is due to "the commitment that they have to their nurses and techs." For Jenn, it's been the combination of the support she always has from each department and the "top-notch" benefits that make TNAA stand out. It's always so rewarding and humbling to hear such things, and to know that we're able to help travelers help others!
Jenn likes to save the money she makes from her referrals for trips with her mom. Growing up, they weren't able to travel all that often, so Jenn likes to give back and take her mom around the world to create new memories. However, this year has not just put those plans on hold, but even trips back home have become tougher. It's also been one which has seen travelers like her take on a lot more patients than usual. Healthcare professionals are accustomed to making split-second decisions, often feeling like you're carrying the weight of the world on your shoulders. Paired with the additional responsibilities during COVID-19 this year has brought makes it even more tough. For us, it's important to make sure you know how much you are appreciated. What you do matters, and the care you put forth in your work makes a difference.
Next year, Jenn is planning to explore more, experience more, and tackle anything which is thrown her way. And for those on the fence about traveling, Jenn says: "do it!" Start off close to home and get a feel for it, and before you know it, you'll be ready to take on your next adventure.
Click the video below to watch us surprise Jenn with the news and the gifts she'll get: