November 29, 2022
Do Travel Nurses Work Holidays?
If this is your first year as a traveler, you may wonder, "Do travel nurses work holidays?" Yes, travel nurses and allied health travelers can work on holidays, but what you work depends on multiple factors.  
First, as a traveler, you have more flexibility with your schedule and can choose not to take assignments over the holidays, ensuring you can spend them where you choose. However, if you are on assignment during the festive season, know that you aren't alone. Many travelers choose to work over the holidays, whether it's to give permanent staff and hospitals extra hands or because they've planned an extended holiday later. 
If you're working over a holiday, we know that's a hard choice to make. We've asked our experienced TNAA ambassadors to share their tips for how to cope when working a holiday as a healthcare professional. 
TNAA Ambassadors Share Tips for Working the Holidays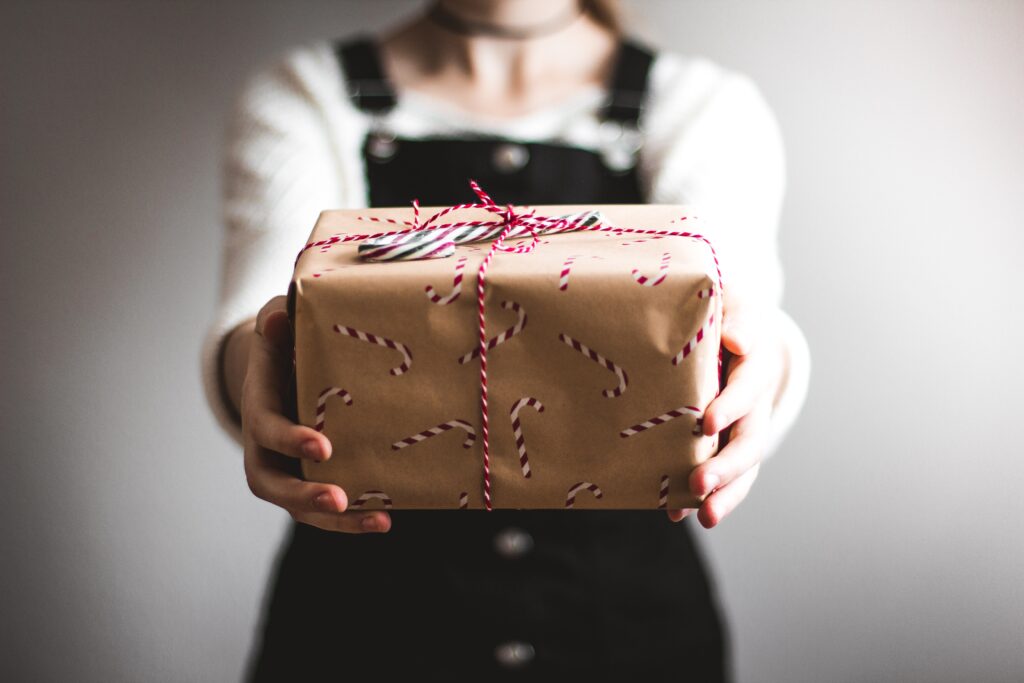 Melissa L. 
"When I work during the holidays, I try to participate in a potluck and festivities to include myself. One year, another traveler and I had our own Christmas dinner. Another time, I taught my friends 'egg pâquing' during Easter. It's an Easter tradition back in Louisiana, and we had so much fun!" 
Instagram: @melissalanclos 
Courtney M. 
"I've been away from family on holidays for multiple years now. The best advice I can give is to make friends with people at your facility who are also away from their families during the holidays and have a get-together with them! Additionally, FaceTime is a great way to feel included with your family while not being physically present." 
Instagram: @clminich 
Kristy K. 
"In the past, when I've worked holiday times, I try to work the actual holiday shift to keep me busy. Then, the weekend before, I try to do a get-together with some other locals or travelers. One year a bunch of travelers I met in the area (thanks to a Facebook group) gathered for Friendsgiving in an awesome tree house cabin. I made some of my best travel memories on that trip! 
"I then usually FaceTime with family whenever I am off of work. We usually try to open a present or two while on FaceTime to make us all feel like we are a part of each other's Christmas." 
Instagram: @premiesandplanerides 
Ally F. 
"I prefer to work the holidays well up til Christmas at least. I enjoy working Thanksgiving and other holidays to give the staff a break. Staying in touch with family and friends is very important, whether through video calls, text, social media, phone calls, etc. Another important thing is to stay busy, Friends-giving, and find local things to do." 
Instagram: @ally08kaleen 
Grace G. 
"I've been away from home for a few holidays, and honestly, I cope the best by having to work that holiday. This way, I don't think so much about being alone. Being at work keeps my mind busy. Also, the nurses working the holiday either make a potluck lunch/dinner together or order out that day. As far as missing my family, if I'm not home for a specific holiday, we try and plan the celebration for when I can be home." 
Instagram: @darkeyedrn
TNAA's Mental Wellness Resources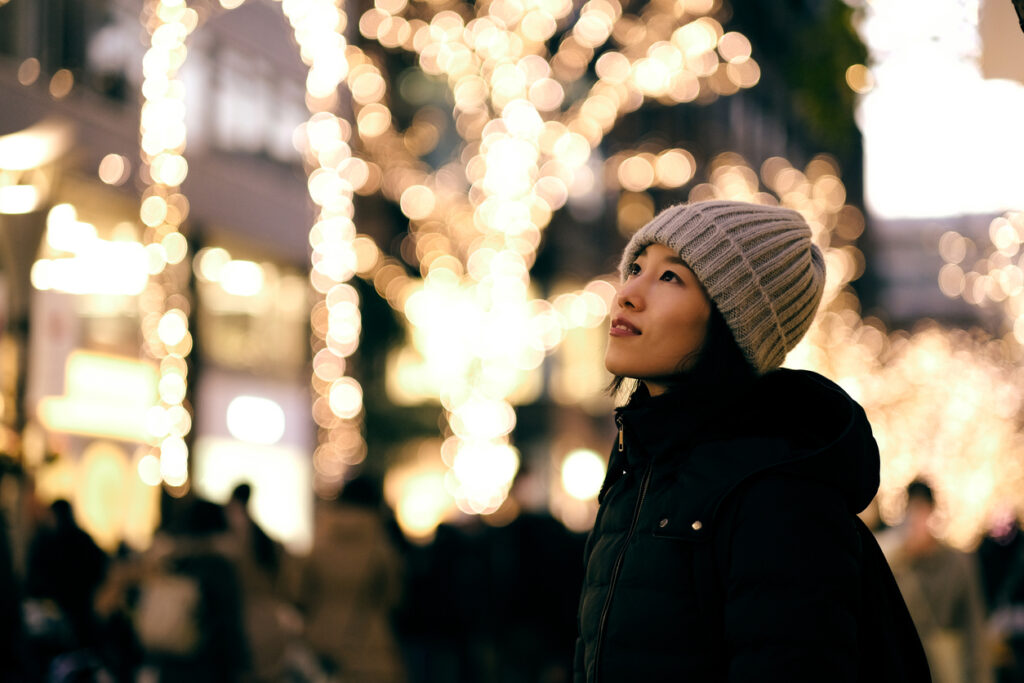 While your surroundings may suggest everything is 'merry and bright,' spending the holidays away from your loved ones can be stressful. If you need someone to talk to, TNAA has multiple resources and support teams ready to help. 
First Stop Health
First Stop Health is a 24/7, free, confidential resource that connects you or your loved ones to a licensed counselor. You don't have to have TNAA's insurance to access First Stop Health, and it's available via phone, email, or app.  
Chaplain Assistance Program
Through our partnership with Corporate Chaplains of America, TNAA's travelers and corporate employees have access to chaplains who provide non-denominational spiritual care when you need it. Chaplains Chris and Janice can give encouragement, help with personal crisis management, or simply be a listening ear.  
With First Stop Health and TNAA's Chaplain Assistance Program, know that you can ask to speak with any demographic to connect with someone who understands your experience the most. Response time might be delayed as the right person is found for you, but we know that having someone who can empathize with your situation can sometimes make all the difference. 
Clinical Support
The support our Clinical Services team provides our travelers is second-to-none. At any time during your assignment, your clinical specialist is a quick call, email, or text away to provide professional support or emotional support. Many members of our Clinical Services team have worked or continue to work at the bedside, so they can truly understand what you're experiencing on the job. 
Resources through Cigna
Our insurance provider Cigna has several resources available, including access to Talkspace, lifestyle management programs, iPrevail, and much more. Learn about all the options available through Cigna on our Mental Wellness Resources page.