October 20, 2020
Fall 2020 Scholarship Winner: Cierra P.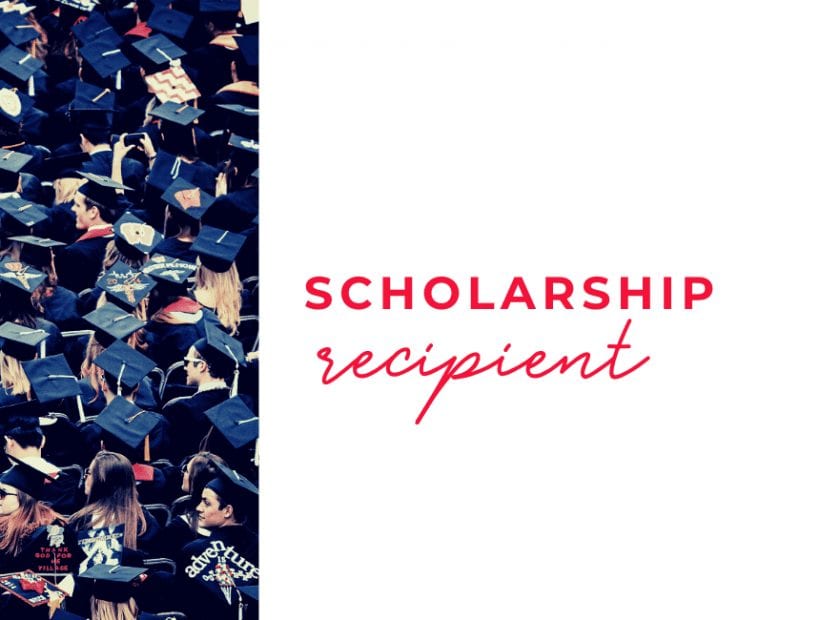 At Travel Nurse Across America, we are committed to providing professional development opportunities and continuing education to the nursing community. Twice a year, we extend an invitation to RNs nationwide to apply for a $2,500 scholarship towards a BSN program. The awardee is selected by our scholarship committee.
After reviewing applications, we are delighted to announce that Cierra P. of St. Louis, Missouri is our Fall 2020 Scholarship Awardee. Cierra is currently a full-time nursing student at the University of Missouri–St. Louis.
BSN Scholarship Propels Career to New Heights
From a young age, Cierra saw first-hand what it was like to work in the medical field. Both of her parents were paramedics, and she remembers spending much of her time before and after school at the engine station where her mother worked. As you'd imagine, this came with its interesting quirks, like how one time she was picked up from soccer practice in an ambulance! But, it also left a lasting impression on Cierra about the good work that people just like her parents perform day in and day out.
One memory that always sticks with Cierra is the image of her mother in the newspaper, helping to bring a mom and her child to safety after a house fire that tragically killed the woman's youngest child. Seeing her mother helping these strangers during their time of need exemplifies what Cierra sees as so important about this kind of work: being able to help every person you meet as much as you can no matter what. Later on, after going through EMT training while getting her first Bachelor's degree and seeing the care her sister received during a battle with brain cancer a couple of years back, Cierra knew what her true calling was: nursing.
Now, Cierra is married, has two little girls, is back in school to get her BSN, and works part-time as a waitress- it's definitely no easy feat to juggle everything! However, that's not stopping Cierra from pursuing her dream, and it's this exact kind of commitment and work ethic which we know is important for a nurse to have. Instead, she's looking forward to when she can start working as a nurse and traveling to places all over the country, especially states like Arizona, Maine, Washington, and Georgia.
In the future, Cierra would like to become a flight nurse, helping patients who need to be picked up via helicopter just like how her parents helped those via ambulance. For now, she's focused on finishing up her degree in the next two years- and we're excited to be able to help her do so!
Travel Nurse Across America offers two BSN scholarships per year. Fill out the nurse scholarship application today!