February 2, 2006
Travel Nurse Stories: Humbled, Awed, & Praised God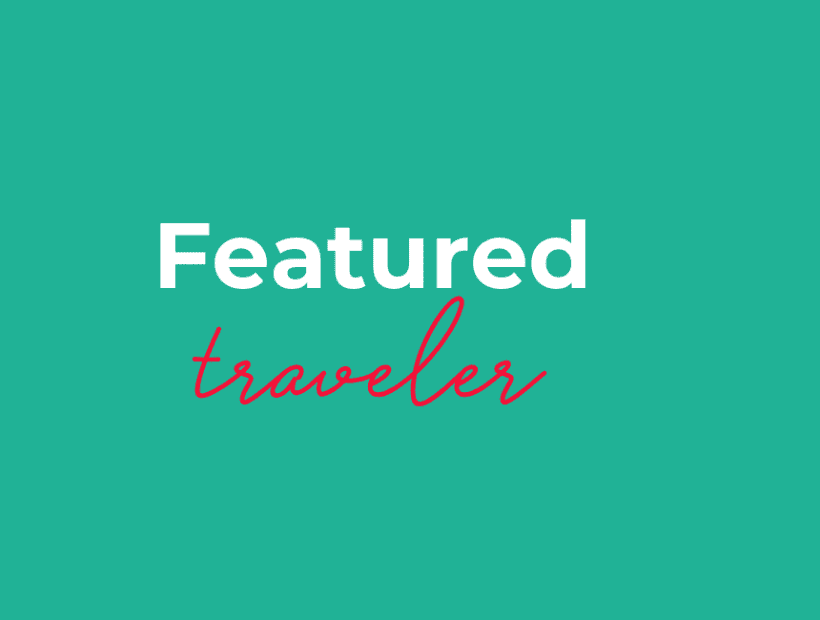 Meet Diane and Chuck Insolo, RNs
Chuck and I are from Holiday, Florida, which is near Tampa. Chuck has been an RN for 22 years. I have been a nurse for 21 years, and an RN for 11. ER is our specialty.
We have been travel nurses for 16 months and it is terrific. We began traveling after our kids grew up. Three of them watch our house for us while we are on assignments. They appreciate it and we do, too.
What is our most memorable experience while traveling? The first thing that came to mind was the Redwood Forest in northern California. It was perhaps the most awesome place we have ever been. We were on an assignment in southern California and decided to take a trip to San Francisco and the Redwood National Forest. San Fran was great — what a neat town!
Then we drove north another number of hours to the national forest. The trees were gigantic, and then we drove into the deeper forest and got out to walk along the paths. It was quiet and had an ancient aura that lay in the air as if it had life in itself. The massive size and radiating stillness of the trees defy adequate description. When we looked up, the misty light filtering through the tree tops appeared to be sprinkling down on us like tiny droplets of diamonds. The gentle calls of birds intermittently interrupted the stillness with an ancient feeling that we were standing in the midst of ones who had seen our ancestors come and go, and would see us come and go. They were here long before us and would be here long after.
The forest had seen nations come and go. I was humbled, awed, praised God, and thanked Him for allowing me to see such a magnificent portion of creation. This was our most memorable experience, and traveling gave us the opportunity to see it.
The Opportunity to Go
Our favorite part of traveling with Travel Nurse Across America is the opportunity to go places we have never been and see things that we have never seen (sounds like Star Trek). This is a wonderful company and our travel nurse recruiter, Derek, is the best. He has been there every time we needed him. We truly appreciate him. Thank you, Travel Nurse Across America!
Read Similar Travel Pair Stories: