June 8, 2005
Travel Nurse Stories: Experienced Nurse Turned Traveler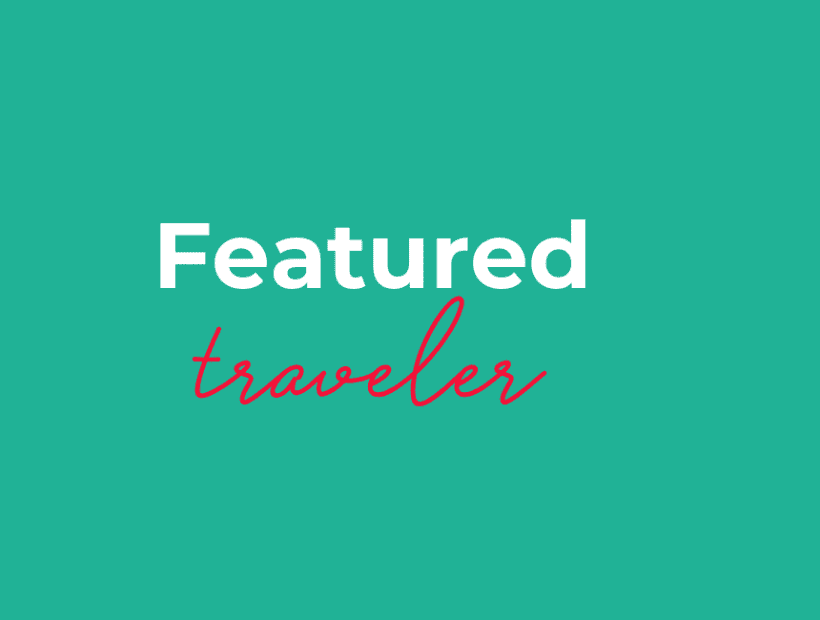 Meet Sheila Ticknor, RN
I've been a travel nurse for over three years. Burnout, hospital politics, as well as the need for adventure, were my main reasons to start traveling. I've always enjoyed my profession, and still do, but I didn't enjoy the politics that went along with a regular staff position. At the time I was home-schooling my daughter Ashley through high school and my family was spread all over the country. Taking travel assignments fairly close to family afforded me and my daughter the ability to maintain close relationships with everyone without wearing out our welcome.
My family and grandchildren have eaten seafood on Fisherman's Wharf in San Francisco, Chicago hot dogs on Navy Pier, and cheese in the Wisconsin dells — all while they played in all the fabulous museums, water, and amusement parks. They are still hoping I take an assignment near Disneyland, and look forward to their visits.
After my daughter died while I was on assignment, my grandsons joined me and became my copilots. They traveled with us from Arizona, California, Florida, and Illinois. At ages five and seven they became really good at reading maps, road signs, and real-life geography lessons. We all enjoyed primitive camping in the mountains of Arizona, the bright lights and excitement of Las Vegas, swimming in the Pacific and Atlantic oceans, as well as Lake Michigan. All this in three and one-half years!
Travel Nursing Keeps Me Young, Healthy, and Motivated
Ashley has now graduated and returned to Florida. I have given all my children roots and wings and I'm presently traveling alone. I'm now enjoying the freedom to explore my needs and interests between their visits. My choice to do travel nursing has kept me healthy, young, and positively motivated in my profession — with constant challenges. New friends are gained on each assignment as well as new stories to tell. I am currently enjoying the purple, orange, and bright yellow sunsets and the rich culture of New Mexico.
TNAA Follows Through
My favorite part of traveling with Travel Nurse Across America is the people and the high standards they set for themselves. My recruiter, Donna, has been the glue that has kept me together. She has held me up through the death of my daughter (on my birthday) and many other family crises. She has also helped me retain my sense of humor through home-schooling and traveling alone with small children and a teenager. The housing department has always found us wonderful, safe places to live with plenty for all to do. I have enjoyed every one of my assignments they've placed me in and felt welcomed and appreciated from the first day. The company has spoiled us and shown support and constant appreciation for what I do. Thank you, everyone, especially my recruiter, Donna (to who I know I have given many new gray hairs to!).
I have worked for other agencies that promise a lot and in the end, don't follow through. With Travel Nurse Across America, you are in control and with the help of your recruiter, you pick your assignments. After your telephone interview with the hospital, it's still up to you whether you will take the assignment or not. Everyone at TNAA offered me support and direction each step of the way and I could not be happier with the choices I have made.
Read Similar Traveler Stories: