February 14, 2018
How Two Nurses Found Love on Assignment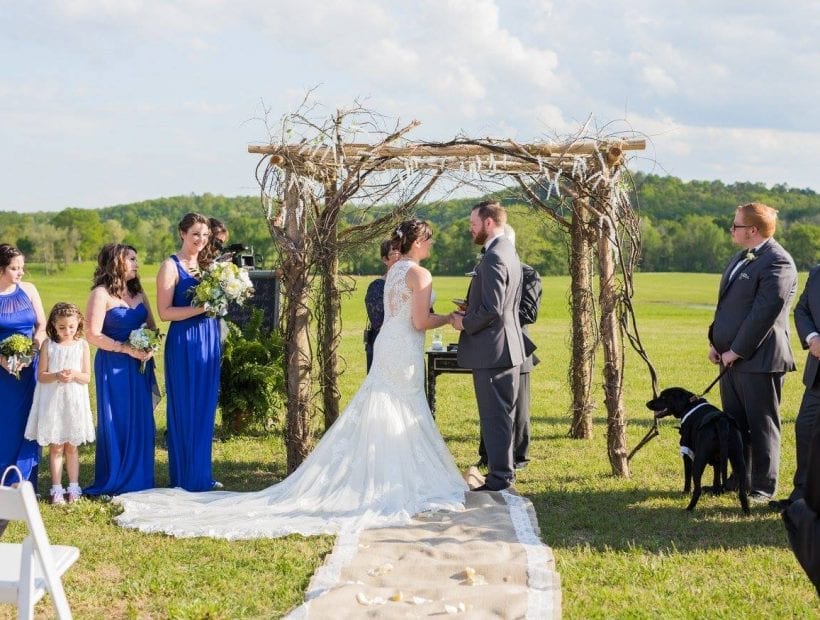 A TNAA Travel Nurse Love Story
Every new traveler expects that starting a career in travel nursing to come with exciting adventures of all kinds, but little did Ally and Zane know they'd find love on their first assignment!
It all started in Dallas, TX at the University of Texas Southwestern Medical Center in 2015. It was Ally and Zane's first assignment, and they met at orientation for their assignment.  Zane is originally from Texas and took a local assignment, and Ally is from Arkansas. Ally wanted to experience travel nursing, but also wanted an assignment close enough to home to Arkansas on her days off.
Ally remembers, "We saw each other in pre-employment testing, but 
I
had finished before him, so we never talked, but on the first day of orientation Zane offered his phone number since he was a local and he knew the area. How sneaky!"
That week, a group of about eight travelers explored the city, including Zane and 
Ally
. They went brewery hopping, got to know each other eating at Buffalo Wild Wings, and of course caught a Dallas Stars hockey game. They were inseparable from then on and knew it was meant to be!
Last year, Ally and Zane tied the knot and have been traveling since 2015. One of the things they love about traveling together is that they get to visit and explore new places year round, without having to take vacation time. They've been on nearly a dozen assignments together including Dallas, TX, Reno, NV, Seattle, WA, Corpus Christi, TX, Tulsa, OK, Murray, UT, Puyallup, WA, and Denver, CO – and their dog Tank is always along for the ride.
Check out our Washington state guide and see Ally & Zane's dog Tank checking out Snoqualmie Falls.
Can You Be a Travel Nurse with a Pet?
Absolutely! Read our pet-friendly travel tips.