August 6, 2011
August 2011: Kevin Embry, RN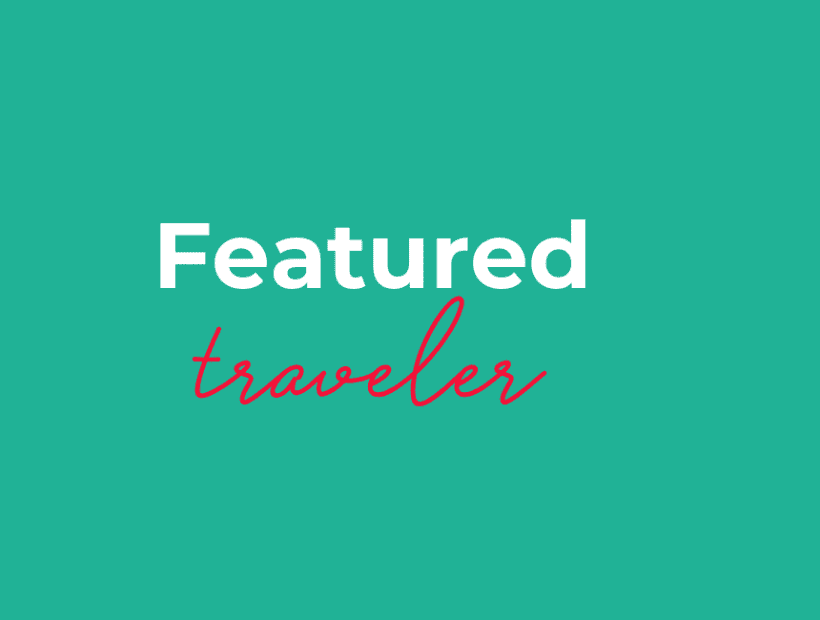 From the first time you talk to Kevin Embry, you instantly feel like you've known him for years. With his thick southern drawl, he's one of the most personable and pleasant people you will meet, and passes this warmth along to his patients as well. "People are basically the same wherever you go. They need someone to take care of them during difficult times in the ER, and everyone responds to genuine care when they experience it. The accents and cultural customs may vary, but you'll never go wrong by just showing people you care."
Kevin is a nature-loving, country guy from Kentucky who has been a nurse for several years and decided to become a travel nurse after feeling stagnate at his nursing position with a large hospital in Bowling Green, KY. "I felt the need to shake things up." Kevin says. "I was thinking about what else I might be able to do with my career, so I packed my bags and took off!"
And take off he did! Kevin has been on assignment in several places, but his first assignment was in Tucson, Arizona. The desert was a complete change from all the green landscape he was used to at his log home on Nolin Lake in Kentucky; he quickly fell in love with the city. Not just with the landscape, but the people as well. Being a destination spot for tourists from northern states, Kevin commonly heard, "You're from the South aren't you?" "My patients loved it", Kevin explained, and he loved hearing all the accents from New York, Wisconsin and Connecticut. "One patient from up north was giving me her history and she was really good at naming her maladies, except for one. She told me she had Immaculate Degeneration, rather than macular degeneration".
Kevin has so many great stories from his travels and being an avid outdoorsman, he's always looking for new outdoor activities while on assignment in a new city. Although gone from home a lot, Kevin says he's never lonely. He has a big family with lots of nieces and nephews. He stays in touch with them through lots of emails and phone calls. And of course, there is his TNAA family. Kevin chose TNAA as his staffing company because, "Everyone who works there has become like family to me and I can't say enough about Travel Nurse Across America! They're always eager to help in any way, and I'm calmed just by the sound of their voices. I need to find out if any of them are single!"
AND…yes, for all you single ladies out there, Kevin is available.