June 15, 2018
Meet our Featured Traveler, Jenn!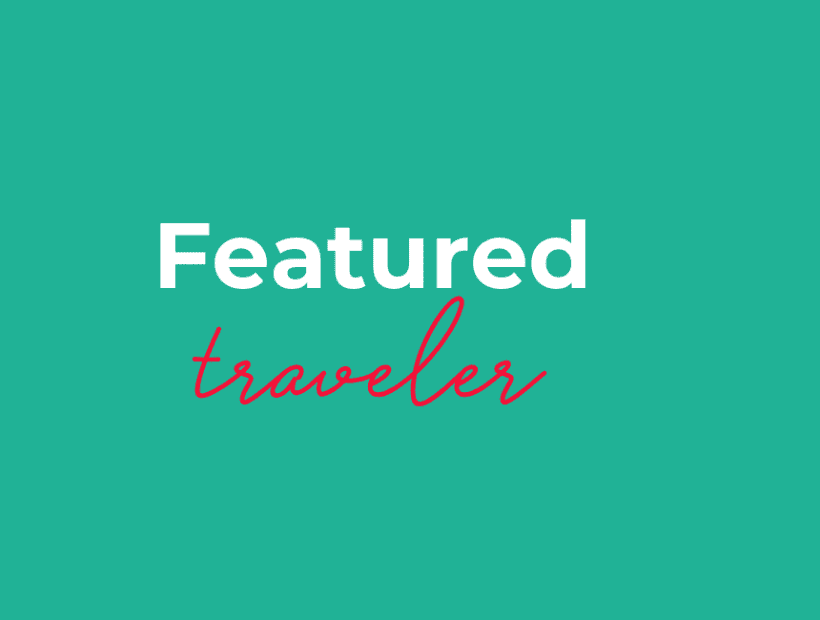 This week, we are excited to feature one of our amazing travelers, Jenn! Jenn is a seasoned travel nurse of three years, and we are h
onored she chooses to Travel with TNAA.
Q: What is your specialty and what made you decide to become a nurse?
Jenn: I am currently a pediatric care nurse (PCU), but I have a strong background in Ortho Trauma and ER. Nursing chose me after my first deployment to Iraq. There is nothing like watching someone thrive after the care you have provided to them. I always knew I wanted to make a difference and as a nurse, I get to do that every day. As a travel nurse, I am able to do that all over the country.
 Q: How long have you been traveling and what made you choose TNAA?
Jenn: I have been traveling for three years and two and a half of them have been with TNAA. I chose TNAA because of the great benefits that they have. They have a wonderful reputation for treating their nurses and techs with respect and work hard for us. Hiccups arise in everyday life, but I know when they are related to my assignment they will be handled quickly and efficiently. I know I never have to worry or stress about it!
Q: What has been your favorite assignment so far and why?
Jenn: My favorite assignment so far has been my current assignment in Puyallup, WA. Good Samaritan Hospital is very traveler friendly. They really welcome you with open arms and treat you like one of their own. I also have really fallen in love with the Pacific Northwest. I love exploring the outdoors here. My dog, Oswald, and I spend lots of days on trails and enjoying the beauty around us.
Q:  What's one thing about travel nursing you love but never expected?
Jenn: I never expected that I would be taken care of like I have been by TNAA. When I first started
traveling I was with two other companies and I was pretty much doing everything myself. Once I came to TNAA, I felt all the stress and burden lifted off my shoulders almost instantly. I never expected to have a team of amazing professionals working together to get everything done. I also never expected to meet and develop so many meaningful friendships and connections along the way like I have. I have met so many wonderful people and have learned so much from everyone along the way.
Q: What kind of hobbies or activities do you enjoy outside of work? 
Jenn: I love being outdoors. I enjoy hiking, camping or sitting by the beach reading a good book. I'm always the happiest outside enjoying the fresh air, especially if it can be spent in a baseball stadium. I am a huge Milwaukee Brewer fan and an even bigger Wisconsin Badger football fan. In the summer I try to be around a ballpark, and in the fall I like to migrate back home to Wisconsin to take in a few football games.
At Travel Nurse Across America, we focus on providing the best travel nursing experience for every traveler, every time. Ready to start your travel nursing adventure? Our team will help you find the right assignment for you and be with you every step of the way. Apply today!