September 3, 2007
Travel Nurse Stories: Best Career Decision Ever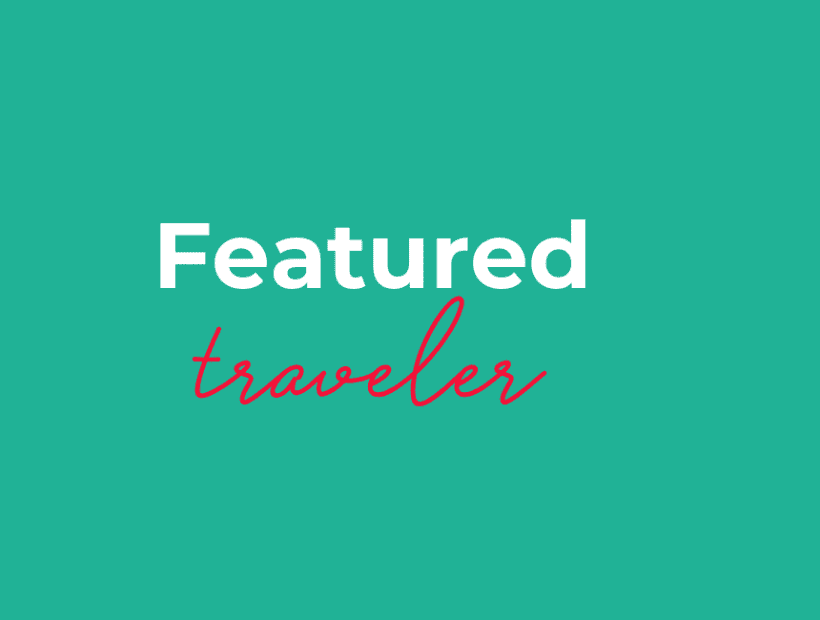 Meet Kathy Ditto, RN
Let me say that I was surprised, flattered, and honored to have been chosen "Traveler of the Month." I have been a loyal employee of Travel Nurse Across America for the last 14 months and have enjoyed every moment of it! The times I have had both professionally and personally have been unforgettable. Traveling has allowed me to pursue avenues I never thought I would encounter.
I grew up in Tennessee and graduated high school there. Shortly after that, I attended a surgical technology program. It was then that I decided nursing was my career choice. I moved to Alabama with my husband and enrolled in the local Birmingham community college. After 3 years of hard work, I received an Associate of Science in Nursing. We moved back to Tennessee with our 3-year-old daughter, Lillie, after finishing nursing school, and I took State Boards exams in my home state.
After Lillie finished high school and my husband retired we decided together that travel nursing would be a rewarding and adventurous change for me. I found Travel Nurse Across America while looking at some websites and thought the name was catchy. I was excited…I could be one of those nurses! I filled out the traveler application and received a call from Travel Nurse Across America shortly after that. The process for employment was simple and I was on my way to great things in a matter of one or two weeks. I must say that it was the best career decision I could have made.
My husband and I bought a truck, then a travel trailer, and hit the road. My last assignment was in New Hampshire, and I must say it was beautiful. The days were cool and the nights cooler. It was the perfect summer. We went on many excursions and experienced things I never expected to do. We climbed the highest mountain, delivered mail on the largest lake, and went deep sea fishing, whale watching, and moose hunting (with a camera). I also viewed Niagara Falls from the seat of a helicopter! None of these things would have happened without the opportunity of becoming a member of the Travel Nurse Across America team.
The staff at Travel Nurse Across America has been instrumental in my attempts at new adventures. I truly appreciate their expertise. Mary, my TNAA recruiter, is attentive to my wants and needs and is always open to my suggestions. We have a very good working relationship. I am looking forward to many years of continued service and satisfaction.
Read Similar Traveler Stories: