September 3, 2011
Travel Nurse Stories: Nursing Runs in the Family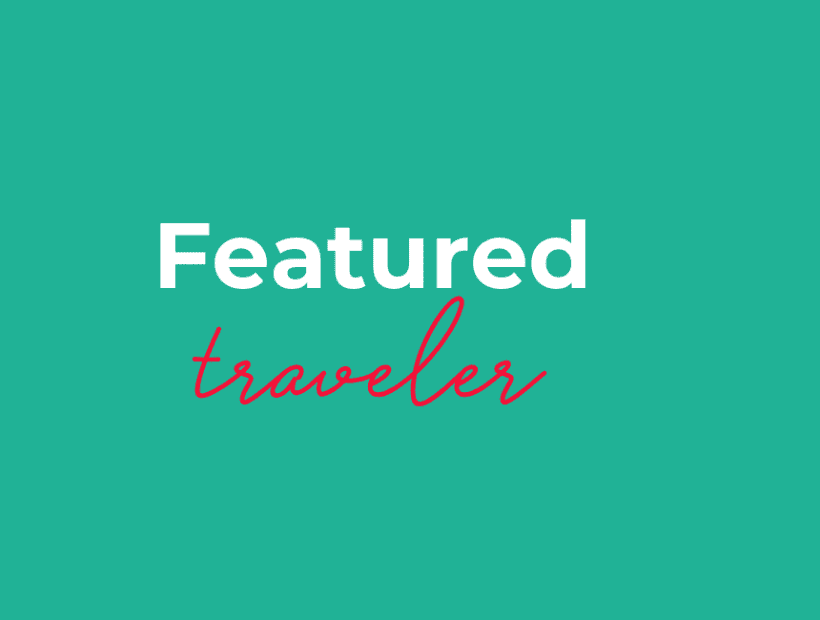 Meet Wilson Phillips, RN
When we talk about Wilson Phillips we are not referring to the '90s all-girls pop group, we are referring to a down-to-earth, fun-loving travel nurse that has been with Travel Nurse Across America for quite some time. Wilson, with his handlebar mustache and contagious smile, decided to become a travel nurse after spending 21 years at the same hospital in Arizona. His reasoning is very similar to many travel nurses, the desire for change and adventure. Wilson explained, "I wanted to experience working at other 'hospital-lands' with new people and figured what better way than to jump into travel nursing." And we at TNAA are glad he did!
Wilson says the thing he loves best about being a travel nurse is the exposure to a large group of different surgeons. "My skill level is always challenged and constantly improving with each assignment." He also enjoys the adventure that comes with traveling. From his first travel nursing job in Lewes, Delaware, where there was very little downtime, to his assignment in Frisco, Colorado, where he attempted to ski. "I spent more time on my posterior than on the skis." says Wilson, "but my most interesting assignment was in Hilton Head, South Carolina, where I only had to work 8-hour shifts and ended up spending the rest of the time beach bound!"
Nursing Runs in the Family
When he's not traveling, Wilson makes his home in Flagstaff, Arizona, with his wife and three daughters; and, it seems that nursing runs in the Phillips family. His wife is a scrub nurse and his oldest daughter is currently enrolled in nursing school. Though being away from his family is always hard, Wilson says he rarely gets lonely. With his outgoing personality and just being himself, befriending new people comes easy. But he always makes sure to keep in touch with his girls and their busy lives through Skype.
Wilson is currently on his latest assignment with Travel Nurse Across America and we treasure him as part of our team. Wilson seems to have the same sentiment, "I use Travel Nurse Across America for several reasons. My recruiter, Derek, is great. If I ever have a problem he always handles it, and housing always goes above and beyond to find me exactly what I need. But I guess the thing that stands out the most is the honesty of everyone at the company!"