January 7, 2022
What To Do If You've Been Exposed to COVID-19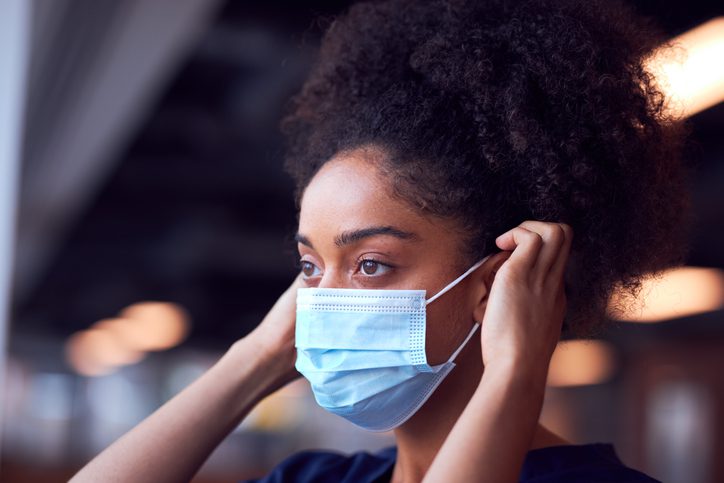 The safety of TNAA travelers is our top priority. Due to the current Omicron surge and the continued COVID-19 threat, TNAA is providing instructions on what you should do in the event of exposure.
First and foremost, read our COVID-19 Exposures Flyer.

Notify your facility and follow facility protocol for the exposure. 

Get tested and treated ASAP. The surge is causing a lack of testing resources, so you'll want to get in line for testing as soon as you can. The U.S. Department of Health and Human Services has made it easy to

find a testing site near you.

Notify TNAA at

[email protected]

. This is your go-to resource for any questions you may have, and it's the fastest way to communicate.
Use TNAA's Resources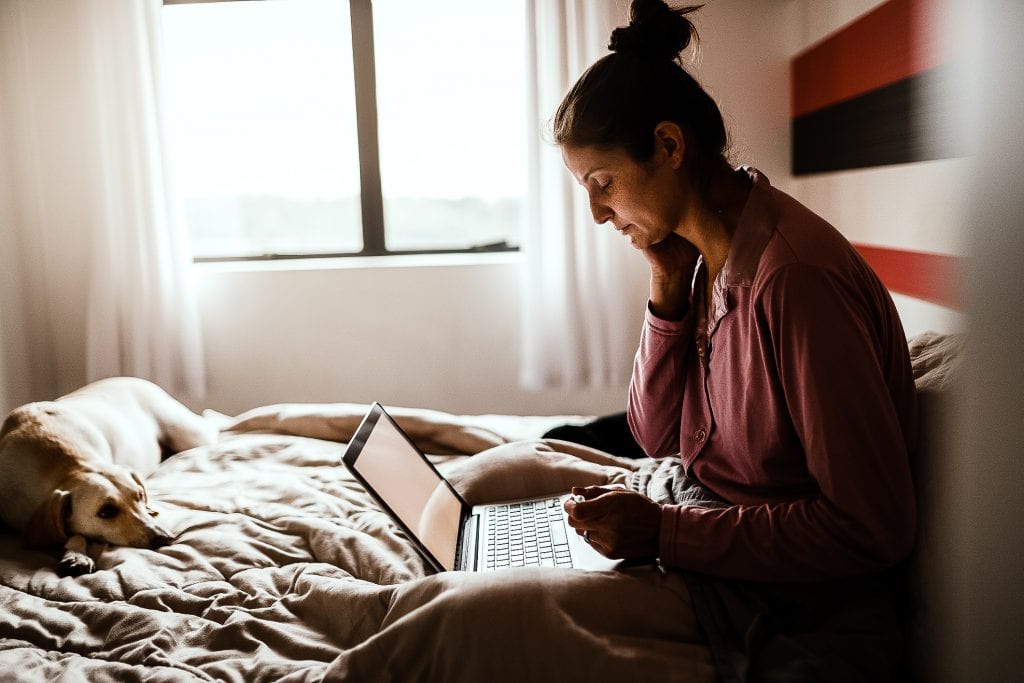 TNAA is here for you, and we sincerely mean that. As your agency, we're your support team on the road. We have your back with TNAA resources you can depend on, especially in stressful times.
Paid Sick Leave: Available in every state and it begins accruing from your first day. You're able to use it as soon as you earn it as long as you are actively on assignment with TNAA.
Mental Wellness Resources: This includes First Stop Health, a free resource connecting you (or anyone in your household) to a licensed counselor.
Day-one Insurance: Our comprehensive packages cover doctor visits, wellness exams, diagnostic tests, prescription medications, and hospitalizations from your first day on the job.
As a traveler, your most important responsibility is to follow your facility's policy and practices, seek treatment ASAP, and to communicate with the facility and TNAA. If you have any questions or need assistance along the way, reach out to us at [email protected]. We're ready to help.