August 1, 2007
Travel Nurse Stories: Housing My 80lb Lab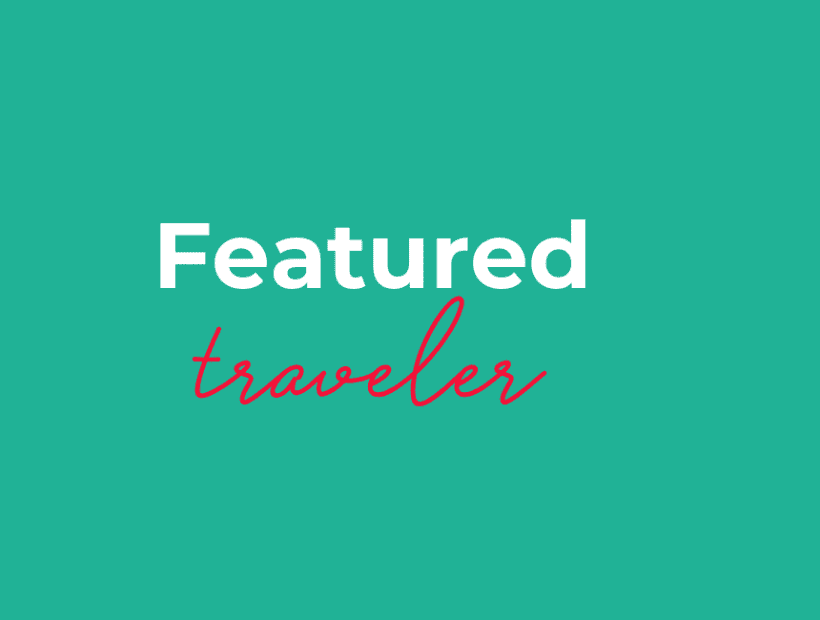 Meet Tara Hughes, RN
After reading stories from the previous "Travelers of the Month", I am very honored to have been chosen myself! Nursing was not my first career, and over the years I have worn many hats, but I do know that nursing is where I'm supposed to be!
I obtained my nursing degree from Mercy College of Health Science in Des Moines, Iowa. After graduation, I worked as a telemetry nurse at Mercy Medical Hospital for 3 years, but I needed to see more than just Iowa…travel nursing was the perfect answer!
I am currently on assignment in the Phoenix area of Arizona. And, I plan to stay here until March 2008 (Baseball's Spring Training "Cactus League"…Go Cubbies!) Since being here in Arizona I have had the opportunity to visit Flagstaff, Sedona, and Prescott. My future sightseeing plans include the Grand Canyon and Tombstone. There is so much to see and do in Arizona! In my free time, I love to golf, bowl, and play with my dogs. I also love to cheer on my Chicago Cubs with my significant other!
I love working with Travel Nurse Across America because of the professionalism of the office staff and the way they are so quick to respond to my needs. My recruiter, Mary, keeps in touch with me frequently to make sure all is going well, and to see if I need anything! The housing department always finds a great place for our dogs and us to stay. And, I know it can be difficult to house people with pets, especially when one of them is an 80lb Labrador Retriever! But of course, I couldn't travel without them!
Read Similar Traveler Stories: