February 3, 2010
Travel Nurse Stories: The World's Largest Medical Center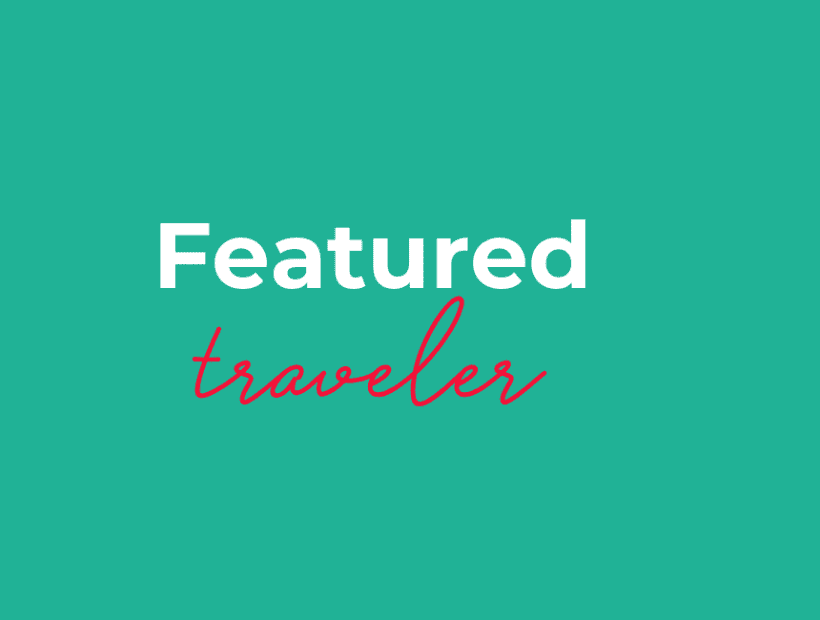 Meet Margaret "Peggy" Burke, RN
I have been a registered nurse since 1987 and first became intrigued by the idea of travel nursing when I heard about the existence of temporary travel nursing assignments in the 1990s. However, my life did not present me with an opportunity to give it a try until last summer. Travel nursing jobs allow me to check out many areas of the country without completely pulling up stakes and making a permanent move to a new region without first doing some research.
I am currently on my first assignment in Houston, Texas. I love being an RN, and I really feel invigorated by the new challenges I have experienced by traveling to serve a hospital in another region. I am confident in my clinical nursing skills, so learning how a new hospital operates administratively, from charting systems to protocols has been the hardest part of the job. But, I lucked out with a great nurse manager to work with me. I feel rewarded with a sense of accomplishment when, at the end of my shift, I know I have helped other people and made a difference in their lives.
Being a first-time traveler is full of unknowns and a few surprises. For example, the process of obtaining nursing licenses for different states was unknown to me. I am so happy that Travel Nurse Across America makes that easy! Bureaucratic red tape is something I greatly dislike, so their help is ideal for me. I tried other travel nurse companies before I learned about TNAA through a Facebook friend, and this experience has been so beyond any expectations and any other experiences I previously had while trying to find my first travel position. Derek King, my nurse recruiter is awesome! All of the people at Travel Nurse Across America have been so great. They listened well to what I wanted and needed and made things happen in a smooth and stress-free way. The TNAA team feels like an extended family of support people I can count on, so that makes everything easier.
I LOVE my apartment which is close to the hospital, and my best buddy, Daisy my Golden Doodle dog, can stay with me here in Houston. TNAA furnished it with comfortable furniture that was already set up when I arrived, as well as, a washing machine, dryer, and vacuum cleaner. I only brought the personal things I wanted, along with clothing, linens, electronics, and kitchen items. My housing here is great!! I feel safe in this gated community that was brand new when I moved here. In fact, I was the first person to live in my apartment. I feel fortunate to live so close to where I work due to all of the traffic congestion. It gives me great peace of mind. Ashley, the housing department supervisor delivered as promised and then some with this pretty place that feels so safe and comfortable. I feel spoiled.
The World's Largest Medical Center
The things that surprised me most about Houston were the sheer number of hospitals located here. It is astonishing for someone from Northern Minnesota to see. I have traveled to most parts of the United States, so I'm not really surprised by Houston's size or traffic or the many things to do and see. The weather during the holidays —sunny and fairly warm compared to MN—threw me a bit as I kept forgetting that it was actually winter and Christmas time!! Short sleeves and Christmas trees just do not go together in my brain! Today I sat by the pool in the sun, and there was still that 'time warp feeling' that this cannot possibly be January and wintertime. I have met some neat and welcoming Texans as well as many people who have moved here for the weather and the cost of living, and that is fun.
By becoming a travel nurse I've been able to see some sites I would not have had the opportunity to see. Galveston and the Gulf of Mexico is my favorite day trip. It's just about 70 miles from where I live. I enjoy just getting in the car and exploring to see where I end up. Walking Stuart beach barefoot in the water on Winter Solstice was phenomenal. My Daisy has adjusted better than I could have hoped. She loves to ride in my back seat and literally smiles at other cars as they go by and I often see people smiling and pointing at her too!! She is my great passport to meeting some other dog lovers in this world with her friendly cuteness!
I like to 'stay connected' with Travel Nurse Across America on Facebook because putting faces to a voice on the phone is wonderful. In fact, I owe a Facebook friend for the connections he helped me make, his sage advice about how to become a travel nurse, and for recommending I call TNAA. I first became involved with social networking last spring, and never imagined it would change and enhance my life as it has done. The TNAA Facebook page gives travelers a great place to touch base and enhance their connections with other travelers and the Travel Nurse Across America staff. Life for me is all about making connections with people, and nursing gives me a great outlet for my need to help people.