February 2, 2005
Travel Nurse Stories: Travel Nursing as a Couple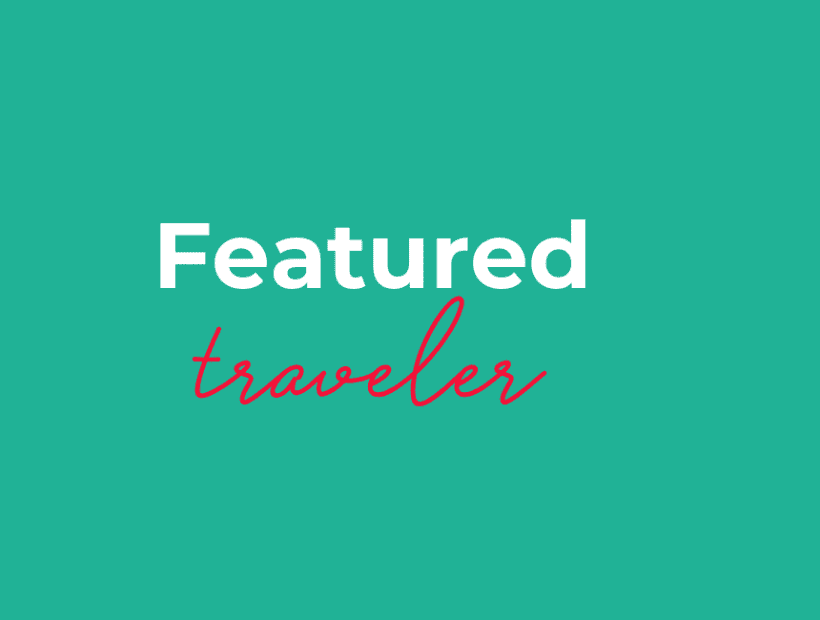 Meet Travel Nurse Couple: Eric and Jill Schoolcraft, RNs
We met in Greenville, SC, and soon fell in love. The thought of traveling was exciting and we soon both signed up to travel together. Our first assignment took us to California, just outside of L.A. Several months later we became engaged in Santa Fe, NM while on assignment in Albuquerque.
Soon we were married in Jackson Hole, WY with the Grand Tetons as the backdrop to our destination wedding. Family and friends on both sides were able to make it out and share our special day with us.
Many memorable experiences fill our scrapbooks from our different travel assignments. We have been able to visit so many fun places/cities. These include San Diego, San Francisco, Hollywood, Portland, Las Vegas, Palm Springs, Santa Fe, Taos, Chicago, and Indianapolis. Also Yellowstone, Yosemite, Grand Tetons, Grand Canyon, and Zion National Parks.
We have been able to trek down the Rio Grande Gorge with a guide and Llamas, whitewater raft rivers, snorkel off the California coast, and climb some of the highest peaks. We have also been able to soar in a hot air balloon and ride along the scenic Santa Fe railway.
TNAA Benefits Are the Best
Besides all the fun we have experienced as travelers, the best part about being with Travel Nurse Across America is the benefits. Traveling with Travel Nurse Across America has allowed us to do so much and stay on top of our bills at the same time. Right now this job is a dream for us and we appreciate everything the team in Little Rock, Arkansas is doing for us!
Read Similar Travel Pair Stories: