February 2, 2008
Travel Nurse Stories: TNAA Meets My Family's Needs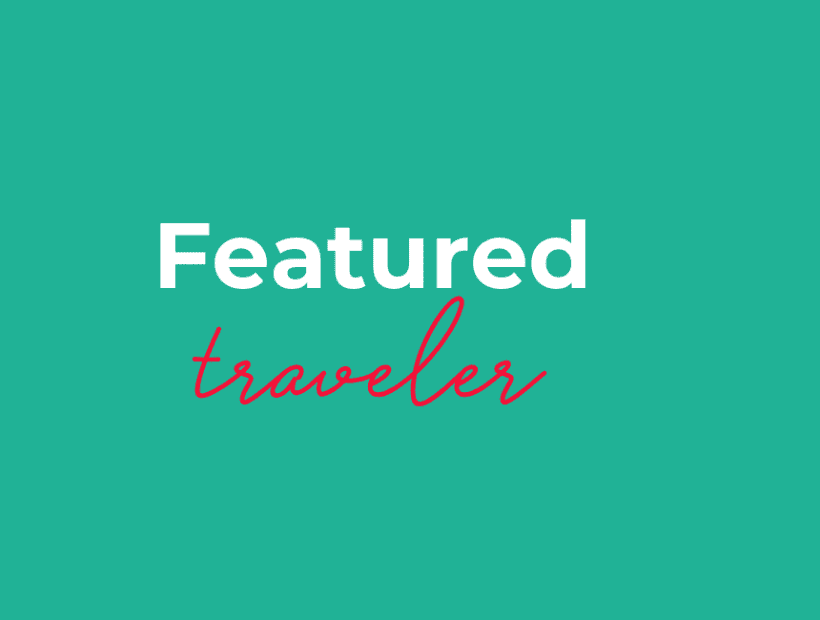 Meet Jennifer Kilian, RN
Wow! I am so honored that I have been selected as Traveler of the Month for February! My nursing career began when I graduated from Otterbein College in Westerville, Ohio with my BSN in June 2004. Shortly after passing my boards, I started working at Upper Valley Medical Center in Troy, Ohio in the Med Surg/Telemetry unit.
Once I completed my required year of core experience, I started researching travel nursing agencies. I found the Travel Nurse Across America website and decided that they best fit the needs of my family. I started traveling with TNAA in August 2005 with my husband, and we have been happy ever since! Since I started traveling, I have gained more experience in Telemetry and Neuro. I have been on assignment in Bakersfield and San Diego, California, as well as Phoenix, Arizona. I have had such a great experience with each assignment and whenever a 'crisis' does happen to pop up, the team at TNAA always takes care of it right away!
Anytime that I've had a problem with an assignment, TNAA is there to back me up 100%. I am so thankful to my recruiter, Donna, for being so friendly, caring, and professional. I am also thankful for JoAnn who keeps me up to date with all my requirements, and for Julianne in housing for solving any problems I've had along the way. I would like to thank everybody else I forgot to mention at Travel Nurse Across America for making my travel nursing career so wonderful! Travel Nurse Across America truly is THE BEST travel nursing agency anywhere!