June 14, 2022
What Healthcare Travelers Should Do in an Emergency Situation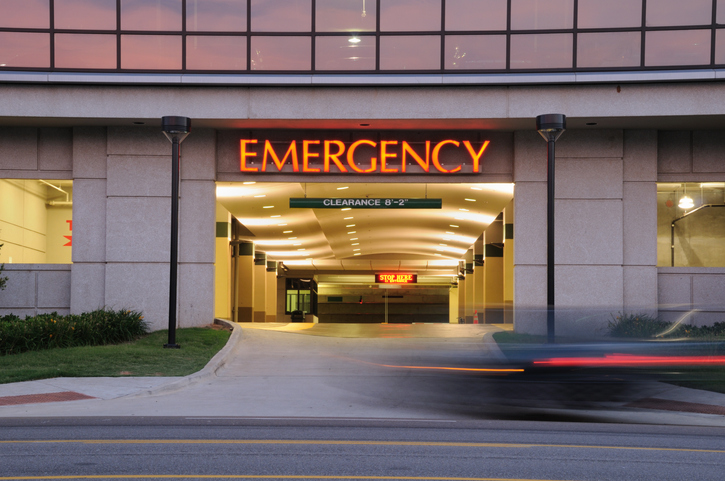 Healthcare professionals come in contact with high-risk illnesses, unruly patients, and more on the job. That's added to the pressure you have as a traveler to adjust to a new facility and city every few months, with your only insight likely coming from online research. So, when scary things occur in the world, whether they happen directly to you or leave an impact, you might not have your support system nearby to make you feel safe. Your career as a traveler is exciting, but the downside is that it can sometimes feel like you're siloed. As your healthcare travel agency, our goal at TNAA is to help educate, prepare, and support you on your journey.
Though it's not something you'd ever want to think about, we encourage you to be proactive in knowing what to do during an emergency at your facility. We also want you to know that TNAA has resources available to you in the aftermath. We are here to help – that's not an empty promise. Supporting you is the focus of our whole company.
What To Do Following an Emergency Situation
Every emergency is unique. Following a crisis at your facility, connect with your unit manager. Then, as soon as possible, contact your recruiter, whose role is to ensure you are cared for – both in the immediate aftermath and afterward. TNAA will update you on any information you need to know as the facility communicates with us. 
Traveler Resources After an Emergency Situation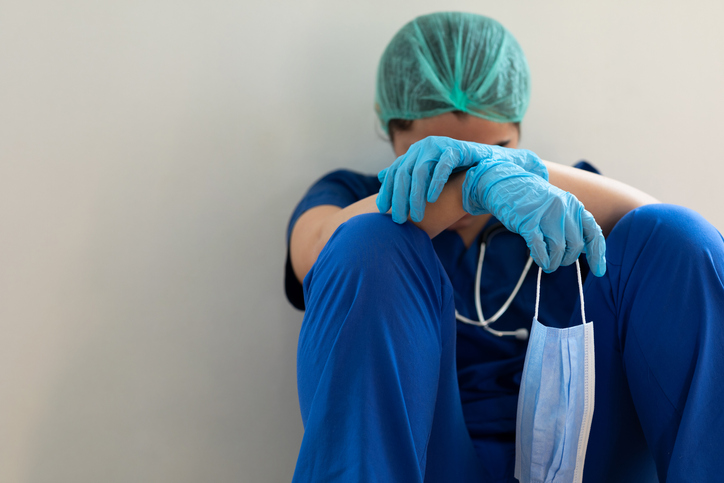 As a TNAA traveler, you are our priority. We have multiple resources you can use that focus on your physical, mental, and emotional well-being.
TNAA offers paid sick leave in every state. As a TNAA traveler, you can accrue up to 80 hours of sick leave per year. This time can also be used for mental health days.
TNAA provides First Stop Health, a free mental health resource that connects you with a licensed counselor. It's confidential, available 24/7, and accessible via app, website, or phone. Your loved ones can use it, too, because supporting you means we also help the people you love.
As a TNAA traveler, you have access to our corporate chaplains, who can provide a shoulder to lean on, a source of nondenominational spiritual care, or simply a listening ear. 
Please note that you can ask to speak to any demographic you want when using the above services. Though it might delay response time, both services will accommodate to make sure you feel comfortable and speak to someone who relates to your situation.
It can be helpful to talk to someone who has worked at the bedside, and that's exactly what you'll find when talking to our Clinical Services team. They can relate to what you're experiencing because they've been through it themselves. Our team is only a quick phone call, email, or text away to provide professional and emotional support when you need it.
Voluntary Benefits
We offer various voluntary benefits that can help you after an emergency, although you have to be enrolled in these benefits beforehand. Our voluntary benefits include short-term and long-term disability, accident insurance, and life insurance. Learn more about our voluntary benefits in TNAA's Traveler Benefits Guide.
We're happy to provide you with these programs that focus on your well-being, and we have more available. See TNAA's full scope of benefits and support here.