January 6, 2012
Travel Nurse Stories: A Challenging Adventure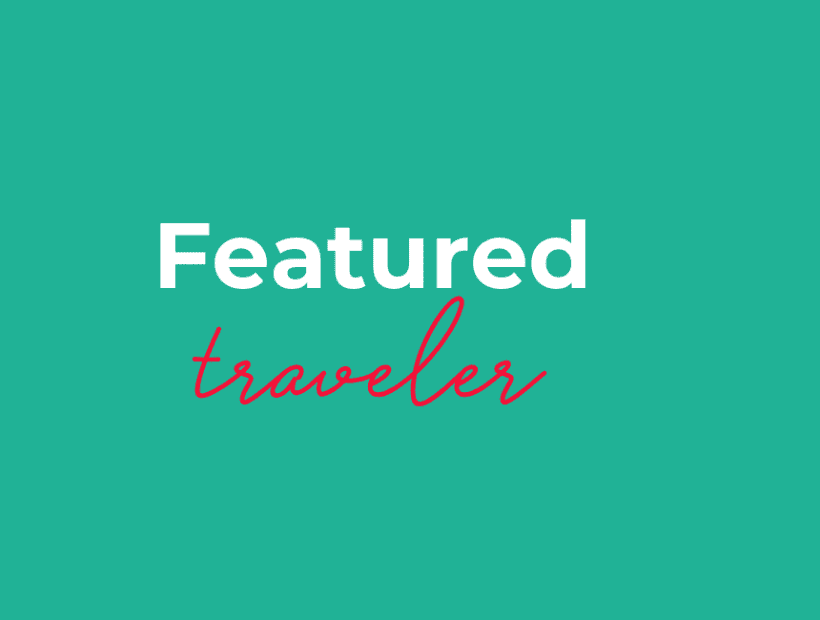 Meet Sherry Rowe, RN
Family is #1! That's the feeling you get when you talk to Sherry Rowe, a TELE/PCU RN. Growing up in California, Sherry and her husband moved to a small town in Missouri to raise their three children. Sherry started thinking about ways to boost her income and increase her knowledge of the nursing profession that she loves. "I really enjoy working in new places and learning new things," states Sherry. "So I couldn't think of a better way to do that than to become a travel nurse."
The decision to leave her family at home was hard but, in her six years as a travel nurse, they have never been apart for long. "I work long shifts in order to get several consecutive days off, so when I am on an assignment close to home, I drive home for long visits." When Sherry is on an assignment that is too far away from home to reach by car, the family flies out for mini vacations. "My kids have been able to experience many different parts of the country," explains Sherry. Whether it's site seeing, visiting family in California, or scouting colleges for their daughter, the Rowe family has always made the best of every city. And, when Sherry can't be with her husband and children, she stays connected through phone calls, Facebook, and emails.
A Challenging Adventure
Sherry, like many travelers, looks at every assignment as an adventure. Although for her, traveling to new cities can sometimes present challenges. "My sense of direction is awful and every time I'm in a new city I inevitably get lost," she laughs. "I'll call my husband and tell him what street I'm on, he'll pull the directions up on the computer and navigate me to my destination." She continues, "You would think he would just break down and buy me a GPS." Sherry also spoke of the time she was driving to an assignment out west when a piece of a tire smashed through her front window and landed in the passenger seat. "I think that was the only time I was really glad I was by myself!" she explains.
Sherry is a dedicated nurse, who always goes above and beyond what's expected of her and truly enjoys being a traveler. She regularly floats from floor to floor which allows her to meet all types of new people at each facility. Working with other people who enjoy what they do, has made her travel experiences worthwhile and enjoyable. " Every assignment is different and I always make new friends and learn something new."
Currently, Sherry is on an assignment in Tulsa and when asked why she chose TNAA as her staffing firm, Sherry stated. "My recruiter Kirsten is great, and June, the Quality Assurance Director, always seems to have the right answers. The TNAA staff is so efficient and really cares about their travelers and makes sure we are happy."
Everyone at Travel Nurse Across America is thankful to have the opportunity to be a part of Sherry's travel nursing career and her family!