March 1, 2007
Travel Nurse Stories: Palm Tree, Dust Allergy Can't Stop Us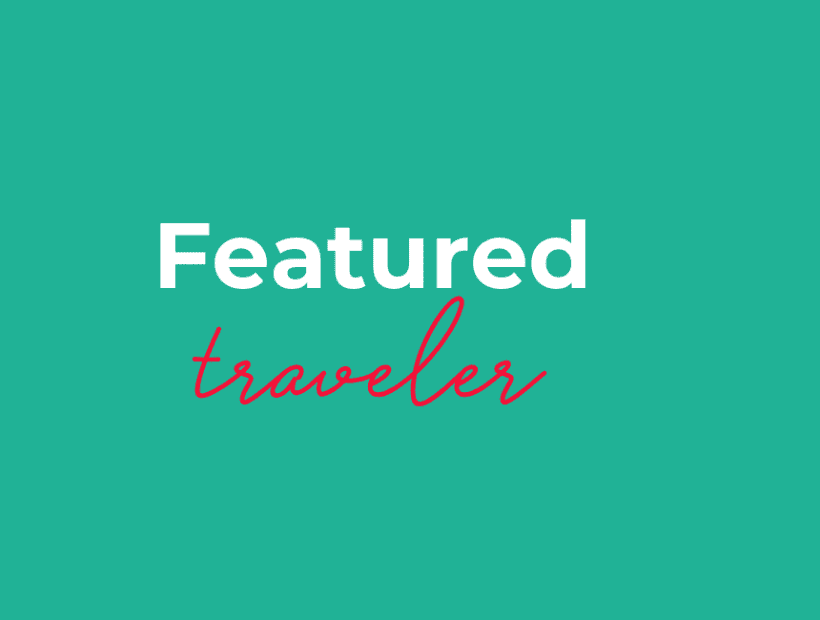 Meet Tony Shrader, RN
It is an unexpected honor to be chosen as Travel Nurse Across America's Traveler of the Month, yet an effort to write a bio since I've never really had to talk about myself! To start, I was born in East Saint Louis, Illinois. I moved to Cedar Rapids, Iowa in the fall of 1980 to attend Mount Mercy College, however, I dropped out after 2 years, not knowing what I truly wanted to do. I decided on Kirkwood Community College for nursing school in May of 1989 after an 8-year career in bad debt collection. I guess I figured I could heal some of the broken thumbs I gave out during those years of collection. I graduated with my Bachelor of Science in Nursing from Mt. Mercy College in 1996. Since then I've worked in many units including general medicine, neurology, telemetry, ICU, and PACU. I also worked as a nursing supervisor in the Cedar Rapids / Iowa City area until 2005 when I decided to hit the road and become a travel nurse.
Suffering from corn and dust allergies I chose Orlando, Florida as my first assignment. While there I made many friends and went to many BBQs! My partner, Paul, travels with me, however, he turned out to be allergic to palm trees…so our next stop was Madison, Wisconsin. Madison quickly secured our dislike for cold winter weather! We left Wisconsin on December 26th when it was a bitter 10 degrees outside with 18 inches of snow on the ground!
From there we traveled on to Tucson, Arizona where we have really enjoyed the past 15 months. The dessert grew on us fast. It's a great place to partake in one of my favorite past times…biking! It's one of the most bike-friendly communities I've ever lived in (even though I survived a car/ bike accident last March!) I just finished riding in an American Diabetes Association fundraiser, which involved riding a 100K. I've also ridden in RAGBRAI, which is a famous weeklong bike ride across Iowa averaging 500 miles; in fact, the name stands for "Register's Annual Great Bicycle Ride Across Iowa." With what's left of my spare time I enjoy quilting and hiking!
Read Similar Traveler Stories: