March 2, 2008
Travel Nurse Stories: Raising Funds for Women and Children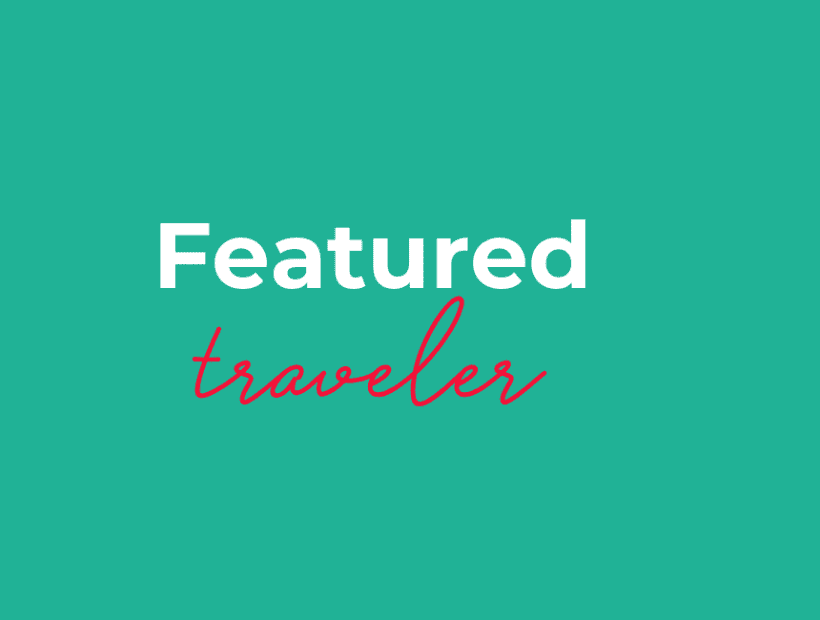 Meet Kathryn Palmer, RN
Oh my, what a nice surprise! And thank you Travel Nurse Across America for such a great honor! I was born and raised in Birmingham, Alabama as the youngest of 3 children. I moved to northern Alabama for school and then began my nursing career in the CCU of a 900-bed, Level I trauma center. I worked there for a year and a half before I began traveling. After freeing myself from an abusive relationship I anticipated a fresh start and the opportunity to make new memories. Travel nursing was the perfect career path for me!
I talked to a lot…and I mean a lot of different travel companies. The personal attention I received is what drew me to Travel Nurse Across America, and that continued relationship has kept me with them for three years! I recently signed up to run in the "Need for Speed Relay Against Domestic Violence" in New York City in June. Travel Nurse Across America donated $100 to support me as I raise funds for women's and children's shelters. I know for a fact there aren't many companies that would do that!
Mary is my recruiter at Travel Nurse Across America and I love that I am always able to talk to her…not an assistant or an assistant's assistant! She listens to what I want in an assignment and has never tried to push me into places that do not interest me the way some companies do. I have never felt lost in the shuffle at Travel Nurse Across America. When I am on assignment Mary always calls to check on me, and my housing coordinator has found me exceptional housing that can accommodate my dog. When you add these benefits to the above-average bonus opportunities and travel allowances…it's hard to top Travel Nurse Across America!
Six Assignments in Three Years
In my three years with Travel Nurse I have been on six assignments including Phoenix, San Diego, Denver, Orlando, and Nashville. Arizona is great for sun, hiking, and even skiing in Flagstaff. San Diego was absolutely beautiful! And, there was so much to do including the beach, the world-famous zoo, great restaurants, shopping, and endless nightlife…I think my family came to visit 3 times when I was there for 13 weeks! I believe Denver is the outdoor capital of the world with every imaginable outdoor activity available. It was also home to some of the nicest people I have ever met! Orlando was a lot of fun as well. I worked with several young staff nurses that showed me the ropes and befriended me quickly. But, I am a country girl so Nashville was by far my favorite assignment because every week there was some kind of music event going on! Now I'm back in Arizona because it's a great place to spend the winter months and there is a lot of work available here. I'm on a 6-month contract and I have really enjoyed the people I'm working with…we have so much fun! I have had a fantastic time in every city I have been able to call home, and of course, traveling has given my family and friends a great excuse to come to visit. I feel so blessed to have seen so much of this beautiful country! I am not sure where I am off to next, but with Travel Nurse Across America just about anywhere is possible! I love how Travel Nurse Across America keeps their website up to date…when I get the urge to move on, all the latest and greatest travel nurse assignments are just a click away.
Did I mention the surprises Travel Nurse Across America is always sending just to let me know they appreciate me? It has been such a treat to receive special gifts that let me know they are thinking about me while on assignment! During my six assignments I have met many travelers from many companies and can enthusiastically say, "Travel Nurse Across America is WAY above the rest!" They care about me as a person, not as a commodity and that is an irreplaceable relationship in this industry. As long as I choose to keep traveling…Travel Nurse Across America will be the company I choose!