March 6, 2010
Travel Nurse Stories: Across America with Wheezer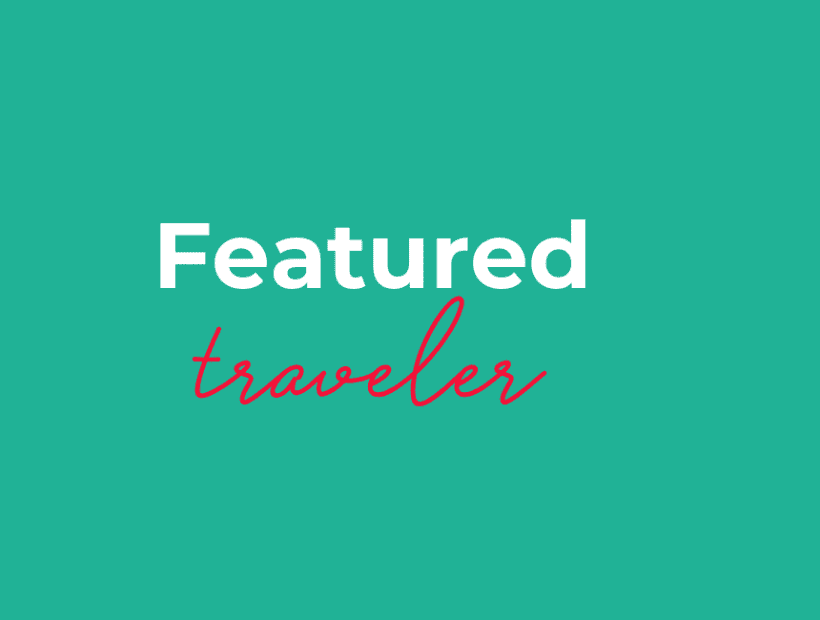 Meet Melodie Jean Horak, RN
I've been a nurse for more than fourteen years, a registered nurse for over eight years, and a travel nurse for almost five years, all with Travel Nurse Across America. I became interested in becoming a travel nurse when I found myself searching for a new job in a new location each year. I realized traveling just seemed to be a natural fit for me. I had worked with several travelers who steered me in the right direction.
Travel nursing was hard at first, but with the support I've received from Travel Nurse Across America and my family, it turned out to be the best thing for me. I almost stopped traveling after my first assignment. But, with encouragement from some of my TNAA friends Derek, Ashley, Paula, and my kids, I tried another assignment and loved it. I can be lonely at the beginning of an assignment or during the holidays, but that's where Wheezer, my Bassett Hound, comes in. Also, my kids love to fly in to visit me and see some new sites when I'm on assignment.
She's Happy as Long as She Gets Hamburgers
My friend Wheezer thinks traveling is the 'bomb". She's happy as long as her stuff is packed last and unpacked first and she gets hamburgers along the way. She adapts easily as long as we have time to settle into a new place before my assignment starts. Wheezer sleeps 20 out of 24 hours a day, so it can't be too traumatic for her. Ashley in Housing at TNAA always finds a great place for us to live.
Experiencing new places and meeting new people is exciting. Wheezer is a people magnet, so we easily make friends everywhere we go. She believes everyone is just a belly rub in the making. I always find something I like about every place I travel. We must have visited every canyon in Arizona and Utah when I was on assignment in Tuba City, Arizona. Now I'm finding the scenery in Alaska to be just breathtaking. Wheezer likes the beach, most all water actually, so if we're close to the water we spend lots of time getting the belly wet!
I love to take photos of my travels to share with family and friends on Facebook. I haven't used the TNAA Facebook page much, but I like knowing it's there. I hear other travelers have a hard time getting in touch with their travel companies and I'm so glad there are so many ways I can reach Travel Nurse Across America. I like sharing my pictures with everyone there and Ida is always dropping me a line to say, 'hello'.
Traveling may not be for everyone but thank God I found my way to it and to Travel Nurse Across America. It's a great life for me and my girl and there are so many places yet to go. Maybe we'll go to Dallas in the fall, Derek?