September 3, 2005
Travel Nurse Stories: Turning Tragedy into Triumph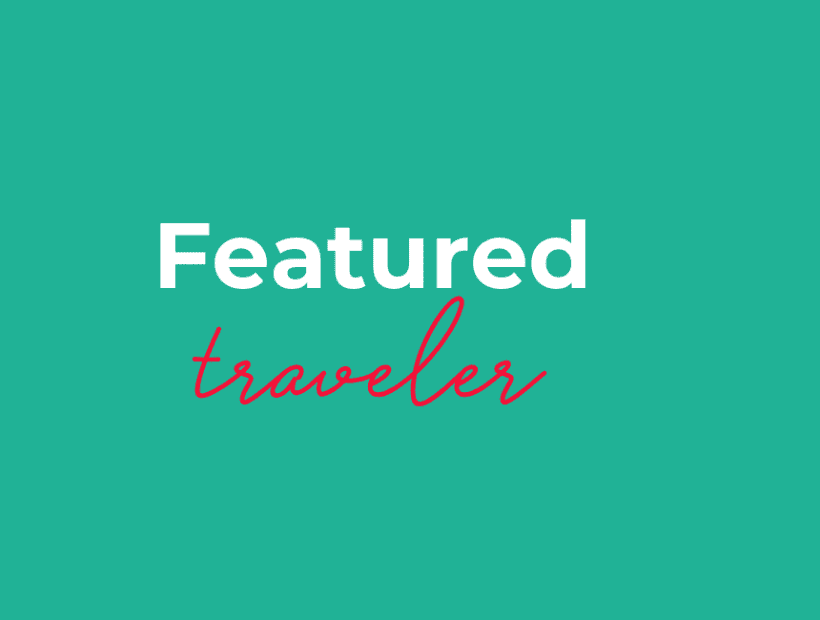 Meet Dee Farmer, RN
I have been a travel nurse for three and a half years, all spent with Travel Nurse Across America. A great tragedy in my life is actually what led to my decision to become a travel nurse. My husband died unexpectedly, leaving me a single mom with a son to put through college. It was very important to me to provide my son with an education without leaving him with student loan debt upon graduation, so I packed my bags and hit the road as a travel nurse!
I began my nursing career as an ER nurse, but once my husband died I changed my focus to the OR so that I could work days and spend more time with my kids. I really like the one-on-one contact with the patients in the OR — it's a much more personal form of nursing in my opinion.
I've truly enjoyed my life as a travel nurse, and have made some lifelong friends along the way. Although I am always welcomed at every new assignment, I am temporary, so have appreciated the support of other travelers both in the hospitals and online. As I travel across the country and meet other travelers, I love that I'm part of a travel nurse family as we all go in different directions and occasionally cross paths again!
There are many, many stories that I could share about my travels, but the most memorable event happened to me while I was on a six-month contract at Eglin Air Force Base. In certain segments of the military, it is customary to present a departing colleague with a collectible coin, designed to commemorate the specific unit or group to which he or she was assigned. Receiving such a coin is considered a great honor by the departing member of the military. Imagine my surprise and sense of history and honor when I, a civilian, was presented with the official coin of the Eglin Air Force Base Medical Group upon my tearful departure! This coin is now my faithful traveling companion and stays in my pocket wherever I go.
TNAA Makes Me Feel Like Family
Travel Nurse Across America has made my transition into the travel nurse lifestyle a breeze! Not only have they helped me secure assignments in the locations I've desired, but they have also gone to bat for me personally on more than one occasion. Although I am technically an employee of TNAA, their compassion and concern for my personal well-being make me feel more like an extended family member. Car problems and kids' insurance issues are handled with the same level of importance as timesheets and shift changes — I like that!
Traveling with TNAA has given me the freedom to stay close enough to home that I can visit my children regularly, but once they get settled . . . the world is my oyster!
Read Similar Traveler Stories: