March 3, 2022
TNAA's Housing Department Is Here to Help All Travelers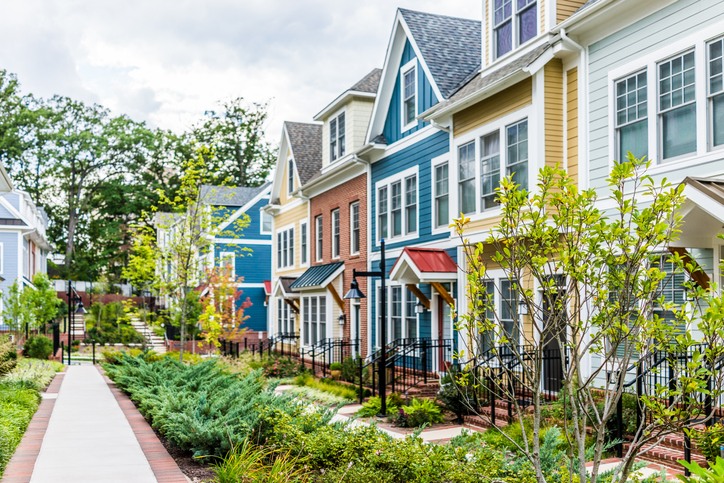 Let's face it – the housing market remains tight. But when you're an allied health traveler or travel nurse, your job depends on finding reasonable housing near your assignment. With TNAA, you're in luck. We have a housing department with expert specialists who can help you find the right place to stay in a quick-grab market.
How TNAA's Housing Department Works
TNAA healthcare travelers, did you know you already have a housing specialist? Well, you know now! Each housing specialist aligns with a group of recruiters, and you can find out who your housing specialist is by looking under 'My Team' in MyStuff or texting your recruiter. This housing expert is with you the entire time you choose to travel with TNAA. They get to know you, the accommodations you want and build a meaningful relationship with you, so you don't have to explain your housing needs for every contract.
TNAA's specialists use their skills and market knowledge to present you with traveler-friendly housing options that fit your needs. When assisting you, their main goal is finding you a safe and clean place to stay that works with your budget – even if you're traveling with family, friends, or pets.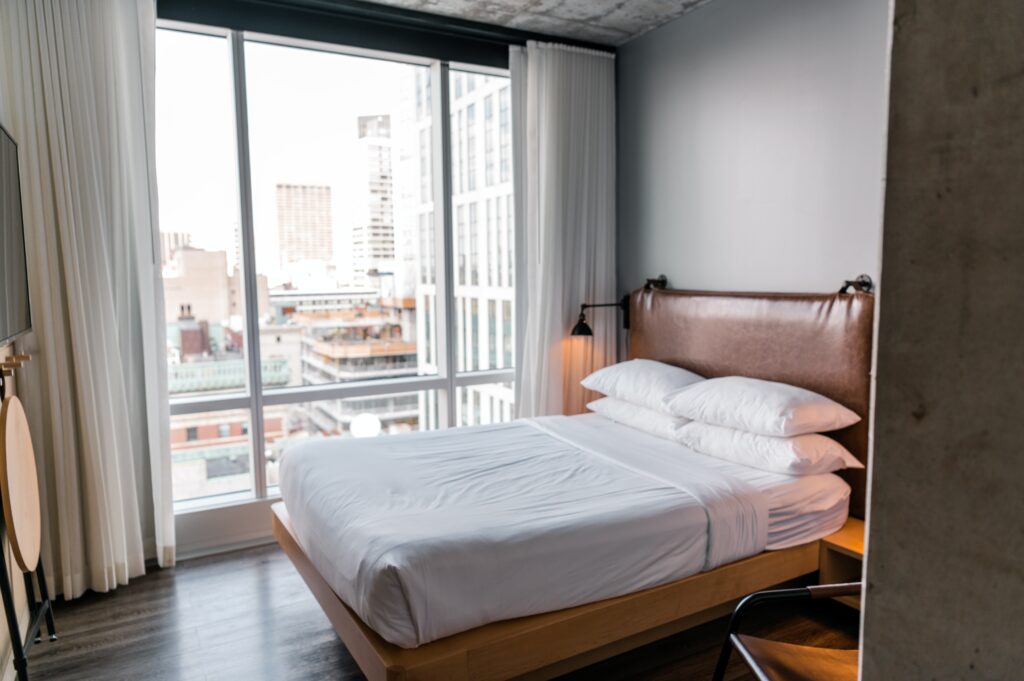 Per Diems For Healthcare Travelers
TNAA prides itself on owning our relationships and obsessing over your experience, so we stay honest and transparent with your money. Some travelers have worked with agencies that take their per diems if they choose company-provided housing. Not us! If you qualify for a per diem as a travel RN or allied traveler, that money is 100% yours. 
"The per diem is their money," explains TNAA's Housing Manager Rosie Nahlen. "We're just helping them find accommodations within their guidelines with the price point that they want."
We're just here to simplify the process by confirming the accommodations you want, telling you the total price of your housing during your assignment, and explaining how much will be deducted from your paycheck each week to cover the costs of the housing option you chose.
TNAA Housing Perks
Financial Assistance Program
The biggest perk about connecting with our housing department is taking advantage of our financial assistance program. Getting a new apartment or house often comes with deposits for the first and last month's rent, pet fees, and more. Those costs add up in an instant! We can help you cover the costs upfront and show you what it will look like deducted out of your weekly check. If you are eligible for our financial assistance program, a check will be sent directly to your landlord and then payroll deducted from your first four paychecks. 
Housing Discounts
We've got a handy-dandy flyer of TNAA perks for travel nurses and allied health travelers, and it includes discounts with long-term hotel providers. Just ask your recruiter for access to TNAA's perks flyer.
Hello Landing
Experience the convenience of Hello Landing's extensive housing options available in 375+ cities. Say goodbye to the hassle of arranging utilities and WiFi during your move, as Hello Landing takes care of all the setup, making your transition between places effortless.
Travelers Haven 
Through an innovative partnership with Travelers Haven, TNAA provides our healthcare travelers with quality places to stay, like apartments and privately-owned properties. Travelers Haven is a full-service housing option designed to save travelers time. We love working with them because they manage many of the headaches of moving (securing the lease, furniture rental, utilities, notice to vacate, and extensions), so you don't have to worry about them! A major plus about our partnership with Travelers Haven is that there's often no credit check required or a deposit that you need to pay.
Leads List
If you want to find your own accommodations, TNAA can still help! We can send you a list of great housing resources and can steer you toward traveler-friendly options whether you are on the road solo, with family and pets, in a camper – no matter your situation!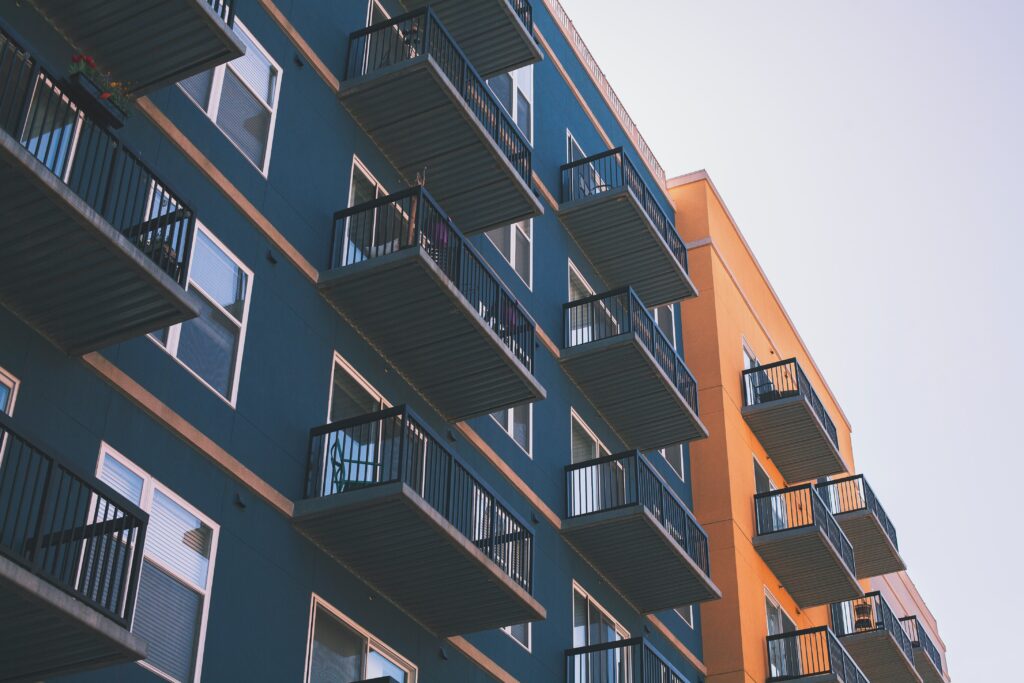 Healthcare Traveler Housing Advice
We like to remind our travelers of two things with a tight housing market: do your research and be flexible. 
"When you're looking for an assignment, take into consideration what the housing is like in that market," Rosie said. "If you are flexible, we can find you something."
Being flexible might mean you don't mind driving a few extra miles to get to the hospital, or maybe you're okay with a long-term hotel if there isn't an apartment complex or private owner with reasonable prices. Rosie says long-term hotel stays are an excellent option for solo travelers right now, especially if you need to make any quick adjustments or cancellations because doing so in an apartment will likely result in fees.
TNAA's housing department serves to assist you. Hear from actual travelers who've used our services or keep scrolling for answers to common travel RN and allied traveler housing questions.
Common Healthcare Traveler Questions
How do housing per diems work at TNAA?

Can you help me house my pet?

Can you help me with housing even if it isn't TNAA-provided?

What if I have a last-minute housing change?