June 17, 2019
Intro to Travel Nursing: Benefits Made for You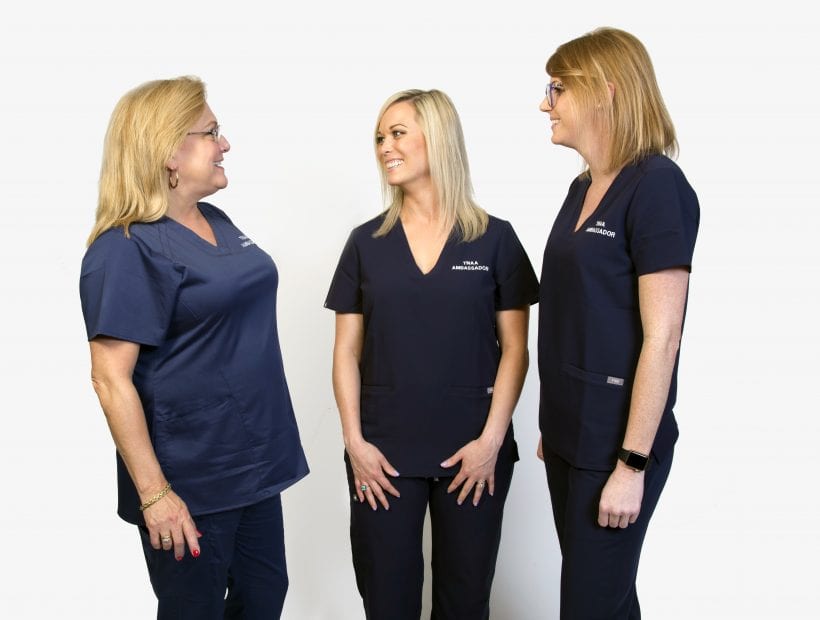 So you're thinking about traveling with TNAA. What next? How do you go from application to orientation at your assignment? We're going to explore the steps, the do's and don'ts, and discuss all your options along the way. Are you a seasoned traveler? While we're confident you'll learn something new, we want your best tips and tricks too, so be sure to follow us on social media and give us your feedback!
We designed our benefits around our nurses with their feedback. And we're proud of them. In fact, we keep our full benefits guide posted on our website because we believe we have the best benefits in the travel nursing industry, you can find it here.
Standout Benefits for TNAA Nurses
Travel Nursing With Your Pet
Many of our travelers bring their beloved pets with them on the road. After all, what's better than coming home from a long shift to your pet? That's why we've made it a priority to think about your four-legged companions. Our team will help you find pet-friendly housing and even offer you a coupon for Rover. We also now offer pet insurance to make sure your pet is taken care of should something happen while on assignment. Thinking of traveling with Fido? Read our top tips to consider!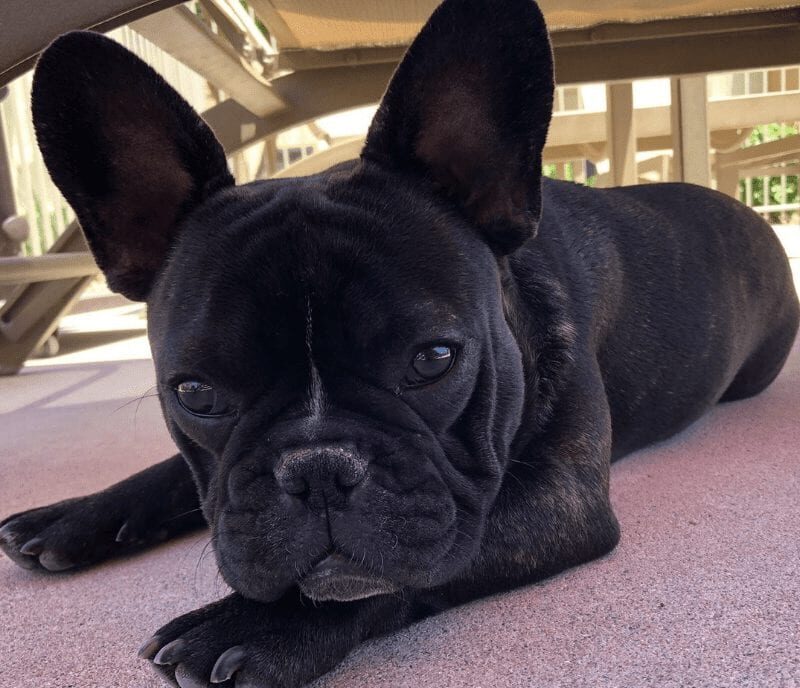 Mental & Emotional Support for Travel Nurses
Chances are, if you've traveled with us, you've met Chaplains Janice or Chris. The emotional burden of nursing is real, and it's important that our nurses know they have someone they can speak to confidentially for emotional support. Whether it's a personal or work-related burden, our chaplains are available. Each of our travelers will receive a welcome call from one of our chaplains so they know how to get in touch with them should they need to do so. Be sure to check out this post about our chaplains and how they have helped our nurses. Maybe you want to talk to a nurse, someone who truly understands the stresses of the job. Our Clinical Department does more than complete behind-the-scenes tasks to ensure your assignment runs smoothly, they also offer professional and emotional support. Additionally, you can use First Stop Health, a free, confidential, 24/7 service that connects you or your loved ones with a licensed counselor.
Understanding Your Benefit Choices
TNAA comes with the best benefits in the industry: medical, dental, AND vision, paid sick leave, and weekly pay to name a few. Plus, we offer all the stand-out benefits — like pet insurance, short-term disability, and long-term disability. We also offer a 30-day insurance bridge, a valuable benefit that provides continuity of insurance coverage between assignments. To qualify for the insurance bridge policy, travelers must have their next TNAA assignment booked prior to the current assignment's end date and start that new assignment within the 30-day timeframe.
Travel Nurse Insurance
We offer everything you need and then some. We offer our nurses and their qualified dependents multiple PPO plans through Cigna. They cover doctor visits, wellness exams, diagnostic tests, prescription medications, and hospitalizations from day one. Nationwide. You can see our entire benefit guide here. A — Z.
Our goal is to protect your income should something unfortunate happen with long-term disability, short-term disability, and even critical illness coverage. Traveling without your support network can be daunting. That's where we come in with easy-to-use insurance to get the care you need and 24/7 live support. Our Benefits Specialists are fluent in all things insurance and are dedicated to helping you find the right coverage for your lifestyle.
Creating a Work-Life Balance
There may be times when life's demands can affect your work, health, and family life — rest assured we're with you. Our Employee Assistance Program acts as a concierge for support, resources, and information. We want our travelers to be reassured knowing they have access to confidential counseling provided at no charge. Travelers have access to financial and legal experts, plus discounted services if they need additional assistance. Think of it as your helping hand to help you tackle everyday challenges, like finding childcare.
How Your Recruiter Can Help
If all of this seems overwhelming, don't worry! As a TNAA traveler, you're equipped with an experienced recruiter. Your recruiter has the market knowledge and industry savvy to help you make the best decision. They'll ask you questions about your risk tolerance when it comes to pay protections, offer pertinent facility information that may influence your decision, and ensure you understand tax compliance implications. Want to know more about why you should have a TNAA recruiter on your team? Read more about our recruiters and the role they play here!