June 27, 2013
Travel Nurse Across America Launches New Website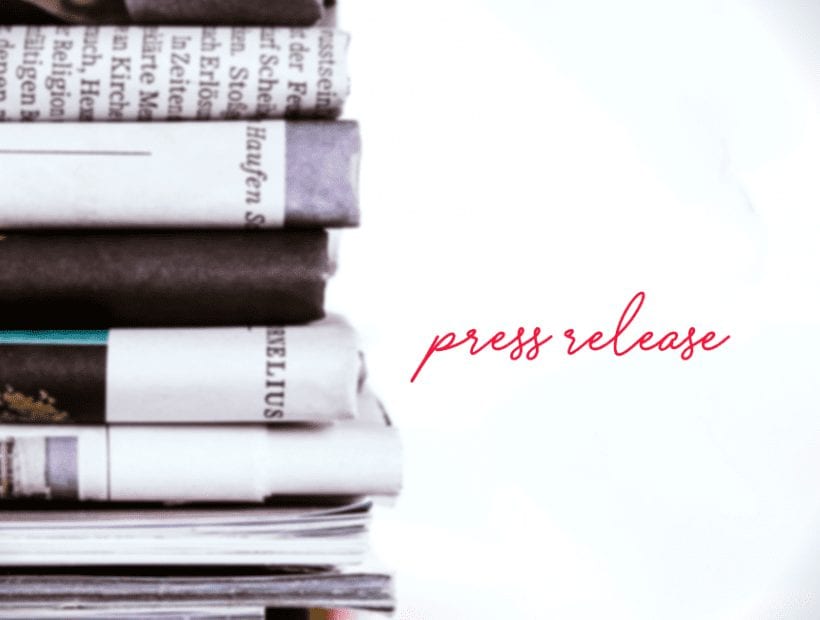 FOR IMMEDIATE RELEASE

Travel Nurse Across America Launches New Website

LITTLE ROCK, Arkansas (June 20, 2013) – Travel Nurse Across America, a leader in the healthcare staffing industry, announces the launch of their new website, www.nurse.tv. While this link remains active and will redirect you to the correct place, our website is now tnaa.com. The new website features upgraded navigation so nothing is more than two clicks away, a cleaner, more streamlined look that is consistent with the overall TNAA brand and enhanced features for an engaging user experience.
"As we move more of our marketing efforts to digital platforms, one of our goals was to create a website that is easier and more efficient for our travelers to use," said Gene Scott, president, and CEO of Travel Nurse Across America. "We understand our nurses are busy, and part of our mission is to make it more convenient for them to work with us by putting together the myriad of information necessary to getting on assignment."
The new website includes a Travel Nurse blog where nurses can get helpful advice on traveling as a profession, read news about the travel industry, enjoy stories written by their peers, and view photos of travelers on assignment. Other unique features include TNAA's Job Cart, which allows users to apply for multiple assignments and submit their resume all at once, and MyStuff, a secure section that is a nurse's personal go-to place for all their assignment information, contract documents, timesheets, credentials, etc. Everything they need to manage their Travel Nurse career is readily available.
"There is a lot of sophisticated programming on the back-end of this site, so we took our time and tested it thoroughly before we launched," said Scott. "We're extremely pleased with the result and proud of our team for putting together a state-of-the-art website that's useful for travelers and also looks great."
Also, in development, is Travel Nurse Across America's new mobile site, which is slated to launch later this summer. The mobile site will allow travelers to easily search jobs, use the Job Cart and MyStuff features and apply for jobs directly from their mobile phones. Travelers will also have the ability to e-sign documents, update credentials and licensure information, view pending assignment information, and access social media sites.
About Travel Nurse Across America
Travel Nurse Across America places travel nurse professionals on multi-week assignments in healthcare facilities in all 50 states. Travel Nurse Across America was awarded the HCSS Certification with Distinction by The Joint Commission and is a founding member of the National Association of Travel Healthcare Organizations (NATHO).