September 5, 2010
Travel Nurse Stories: From Rodeo Clown to RN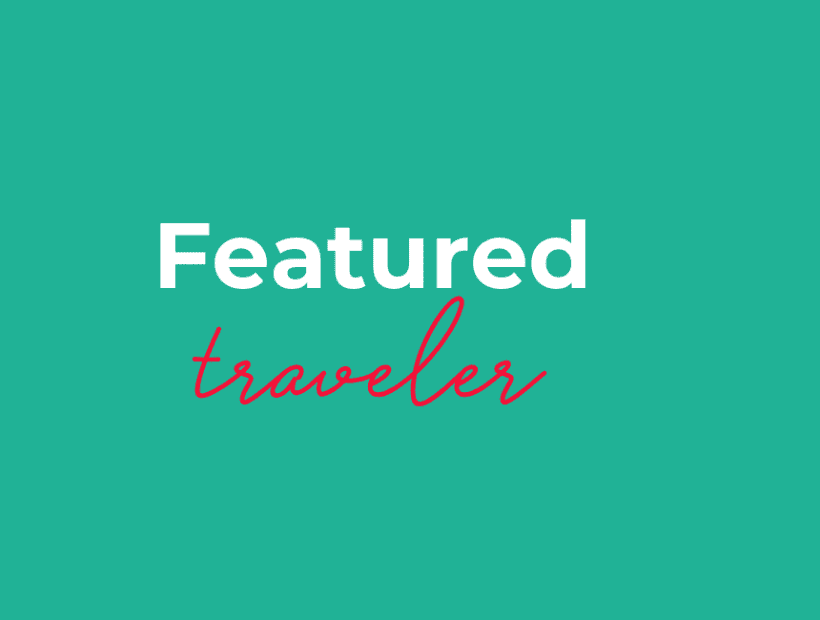 Meet Jim Vantrease, RN
Travel nurse Jim Vantrease knows his way around an operating room. He was a scrub tech for 10 years and has been an OR RN for the past seven years. Three years ago Jim realized he was bored working in the same facility year after year and he needed a change. He wanted to experience different geographic areas of the United States, see varied landscapes, meet new people and experience different cultures. He also wanted the experience of working in different facilities. Jim decided to give travel nursing a try and he was hooked. He has been traveling with Travel Nurse Across America for the past three years and has completed 10 assignments.
Nervous to Leave Family
"As I reflect back to my first travel nurse job, I was a little nervous about leaving my family", Jim confessed. "So, I chose an assignment close to home in case my family needed me. I also arranged a support system for them while I was away; relatives and friends I could call on to help if needed."
"My friends at Travel Nurse Across America make traveling very easy for me," Jim explained. "Derek, my recruiter is honest about my options, dependable, and always has my best interests at heart. He's a real pro and stays on top of assignments that match my preferences and skills. He's the brother I never had. He's fantastic!" They are all great; from Miss Ida, who answers my calls, to the Quality Assurance team, benefits, and accounting. Ashley even finds suitable travel nurse housing in small out-of-the-way places where there is nothing. I can depend on the Travel Nurse across America team each step of the way."
Traveling, Fishing, & Rodeo Clowning
Jim really likes travel nursing because there is always a new and different challenge that keeps his mind engaged and active. He especially likes to work in smaller facilities because he has the opportunity to participate in a variety of surgical procedures and the caseload is varied. For example, an assignment in a larger facility may limit his OR exposure to orthopedic procedures and his work becomes repetitious. In a smaller facility, he has the opportunity to assist in many surgical specialties, i.e., trauma, urology, cardio/thoracic, ENT, gynecology, etc., which allow him to experience a lot of different procedures.
"When I have time off, I like to go to rodeos, go fishing or shoot pictures. I think New Mexico is my favorite state to visit because it allows me to actively pursue my hobbies. The colors in the photos I take of the New Mexico landscape and sky are very vivid, and the landscape is so different from my home state of Tennessee, it's intriguing!" Jim reflected.
Working in the West also gives Jim an occasional opportunity to feed his long-time hobby of performing as a rodeo clown. It all started many years ago when Jim became a sponsor for the college rodeo team in his hometown. "As my interest increased I also competed in rodeo events, but without a lot of success," Jim recalled. "I decided to switch gears and became a rodeo clown in 1977."
When rodeo first began, the concept of clowns developed as a way to entertain spectators between shows or events and to keep the children in the audience from becoming restless. The clowns' role has evolved greatly since then, as the primary purpose of rodeo clowns has become to protect bull riders from serious injuries or even death. "Today, my participation in rodeos is mostly as a spectator," Jim explained.
"One thing I want everyone to know is I have enjoyed working with everyone at Travel Nurse Across America over the last three years. It's simply been the greatest experience. I've been approached by other staffing companies but there is none better than Travel Nurse Across America!"