December 3, 2012
Travel Nurse Across America Receives Recertification From The Joint Commission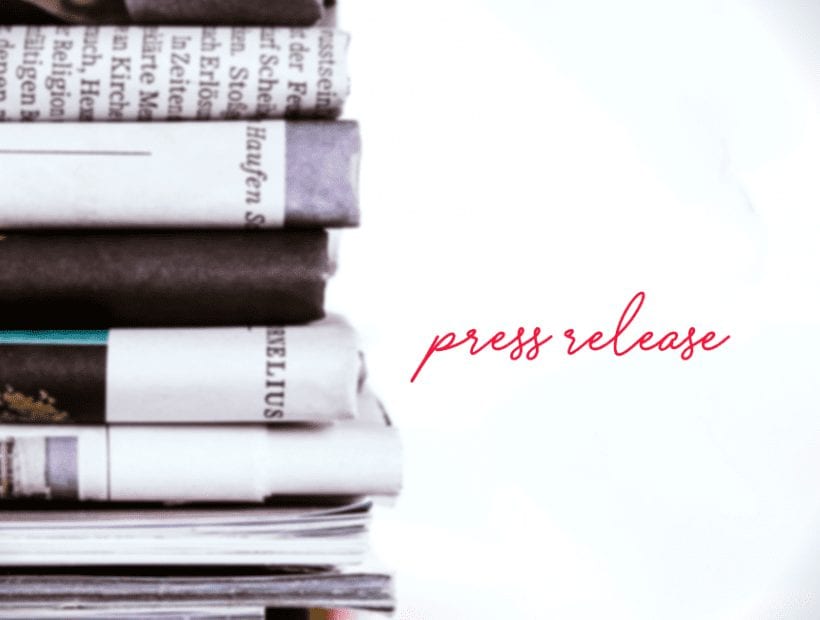 Little Rock, AR. (November 26, 2012) —
Travel Nurse Across America, a privately owned national healthcare staffing company, announced today they have been awarded  recertification of the Gold Seal of Approval for healthcare staffing services from the Joint Commission effective November 15, 2012. The Joint Commission's accreditation and certification is recognized nationwide as a symbol of quality that reflects an organization's commitment to meeting certain performance standards. Travel Nurse Across America has maintained its Certification by The Joint Commission since 2008.
The Joint Commission certification program offers an independent comprehensive evaluation of a staffing agency's ability to provide quality services. "Travel Nurse Across America is a leader in the healthcare staffing industry due to our high standards, integrity and the personal service we provide to both our client facilities and nurses." said Gene Scott, CEO and President of Travel Nurse Across America. "Maintaining our Gold Seal Certification signifies the commitment we have to uphold the highest of standards in the travel nursing industry".
Achieving recertification required Travel Nurse Across America to undergo a rigorous audit to ensure compliance with The Joint Commissions national standards on leadership, human resource management, performance measurement, improvement strategy, and information management. The certification is good for two years and the staffing firm must maintain the standards throughout that time, as well as participate in ongoing data collection and submission relative to the standards measured by The Joint Commission.
Travel Nurse Across America is a national travel healthcare staffing agency that places travel nurse professionals and travel therapists on multi-week travel assignments in client healthcare facilities in all 50 states. Travel Nurse Across America has held the HCSS Certification by The Joint Commission since 2008 and is a founding member of the National Association of Travel Healthcare Organizations (NATHO).