October 16, 2014
Ebola FAQ and Best Practice Tips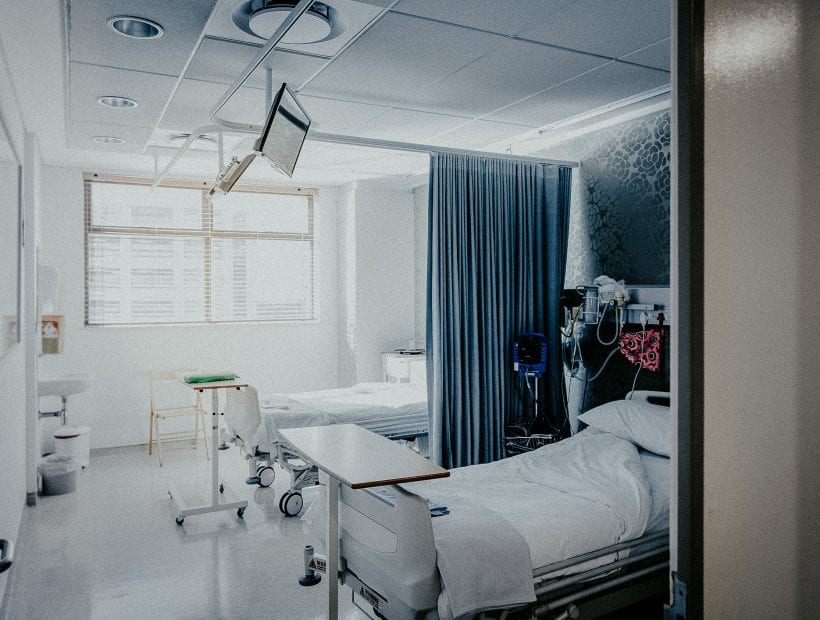 At Travel Nurse Across America, we are committed to becoming the best travel nurse agency in the industry by providing the best experience for every nurse, on every assignment. This goes beyond offering the best benefits package. Our team is continually striving to create innovative benefits and putting focus on the little things to make traveling with TNAA a rewarding and fun experience. While this information is no longer the most up-to-date, it's still relevant to our travelers. Click here for up-to-date information on our emergency preparedness policies and procedures.
2014 — TNAA Update on Ebola Cases in the U.S.
Travel Nurse Across America has been monitoring the recent Ebola cases in the U.S. Because our travelers' safety and well being is important to us, we are working closely with our client facilities on proper clinical procedures and CDC protocol to ensure all TNAA travelers are working in the safest possible environments. Below are some Frequently Asked Questions and Best Practice Tips to help keep you well informed and address any concerns you may have
Frequently Asked Questions
1. Do I have to take a patient with Ebola, or can I refuse?
Procedures for isolation continue to evolve. At this time it is very unlikely you would be assigned a patient with Ebola. If you are assigned an Ebola patient on your unit or if one has been admitted to the facility, you may contact your TNAA DON for guidance.
2. Can I cancel my contract if the hospital receives an Ebola patient?
If your facility treats an Ebola patient, make sure you are aware of all updates to the information distributed at the facility. Unless you are in direct contact with the patient you are not at risk. You must be aware of the symptoms and history of potential patients. You may contact TNAA and/or the DON for further guidance.
3. Can or should I avoid Texas?
Ebola is a worldwide concern and as nurses, we need to be well informed on how to diagnose and isolate an Ebola patient, regardless of the setting. We recommend that you continually review the CDC updates and be aware of the procedures and the dialogue in your facility regarding this disease.
4.  Can I call in sick for the duration?
As with any employment situation, calling in sick is an inappropriate response. If you have reservations with your unit's procedures for an Ebola patient, seek out the unit leadership and update the agency on what you are seeing in the practice environment.
Best Practice Tips
1. Review: Carefully review triage and communications processes for the facility in which you are
taking an assignment.
2. Ask: Check to see if the software in the facility has been upgraded with an Ebola travel questionnaire.
3. Look: Stay updated on infection prevention and control recommendations. Be on the lookout for updates
from the CDC on approved protective gear.
4. Prepare: All persons entering a patient room should wear:
Gloves
Gown
Eye protection
Facemask
Additional PPE might be required (double gloving, disposable shoe covers, leg coverings)
All medical equipment should be dedicated to the patient room
Limit the use of needles and other sharps as much as possible
5. Train: Ensure that you have had recent training on how to don and doff protective gear and
other infection-control procedures.
6. Partner: Ask about the use of a buddy system to ensure increased safety and the prevention of
mistakes in the use of protective gear.