July 15, 2014
Four Apps For Staying Social While On The Road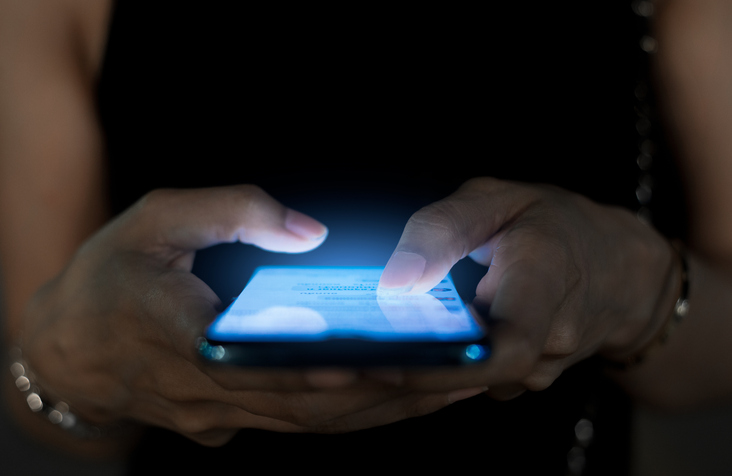 The adventure of health care traveling can also mean being away from family and friends. One of the best ways to keep in touch while on the road are with quick and easy social apps that anyone can use. Here are a few of our favorite apps:
Vine
Vine allows users to make short videos or movies and share them with other users on Vine. This is perfect for sharing videos of the adventures you're having in your new city or encouraging your friends and family to make videos of things happening back home. The great thing about Vine is that you can share your movies on other social media sites like Facebook, so your friends and family who don't have the app won't miss out on viewing your movie.
Google Hangout
Google Hangout is a chatting platform for users to chat by text or video messaging. Video chatting apps like FaceTime, which are strictly for Apple devices can be limiting, so try Hangouts by Google+ instead. Anyone with a Google account can log in to this free app and video chat. The best part is you can chat with up to 10 people at one time on any device.
Timehop
 Timehop is one way to reminisce and share old memories, and much like Vine, it can encourage your family and friends to do the same. The app brings together your old photos and posts from your phone, Facebook, Instagram, Twitter, and Foursquare. The app replays your past a day at a time so you can look back on what you were doing on that exact date one, two, or even three years ago.
Find My Friends
This app helps you locate friends you might meet in a new city and identifies their exact location on the app's navigational map. Users who opt to use this app are willing to share their location, so that means if you're in a new city, you can keep in contact with new friends you just met and have a convenient platform for finding and meeting up again.